In April 2011 Brill Creative was asked by Fifth Third Bank to respond to a Request For Proposal. The assignment up for grabs was Fifth Third's Campus Banking program with the objective of introducing a whole new student banking concept. The RFP indicated that the bank wanted to create buzz around this new product and develop a weekend kickoff event for college campuses. To that end, Brill Creative assembled its team and got to work.
A five-person creative gang rolled up its collective sleeves and cranked out multiple concepts during an enthusiastic, daylong work session. The intense work paid dividends when three solid concepts emerged: One Card To Rule Them All, Power To The Pupil and The Card That Rocks. Multiple sketches and rough layouts followed until final directions were chosen for each.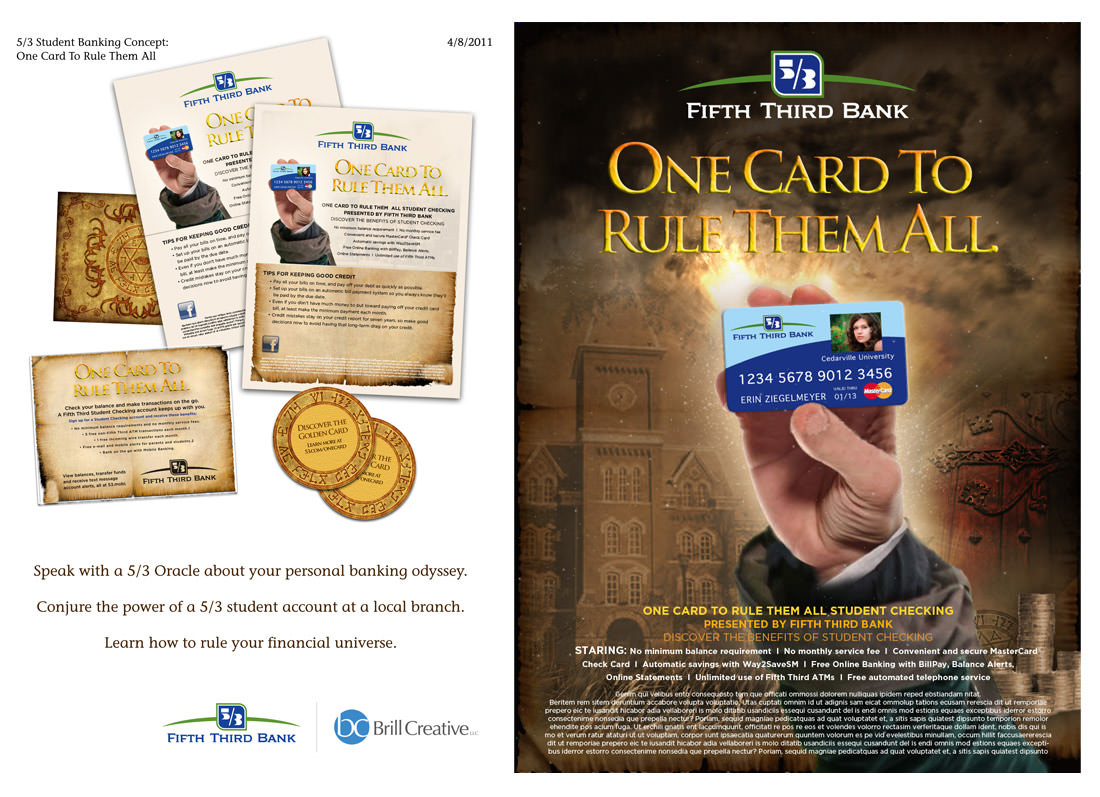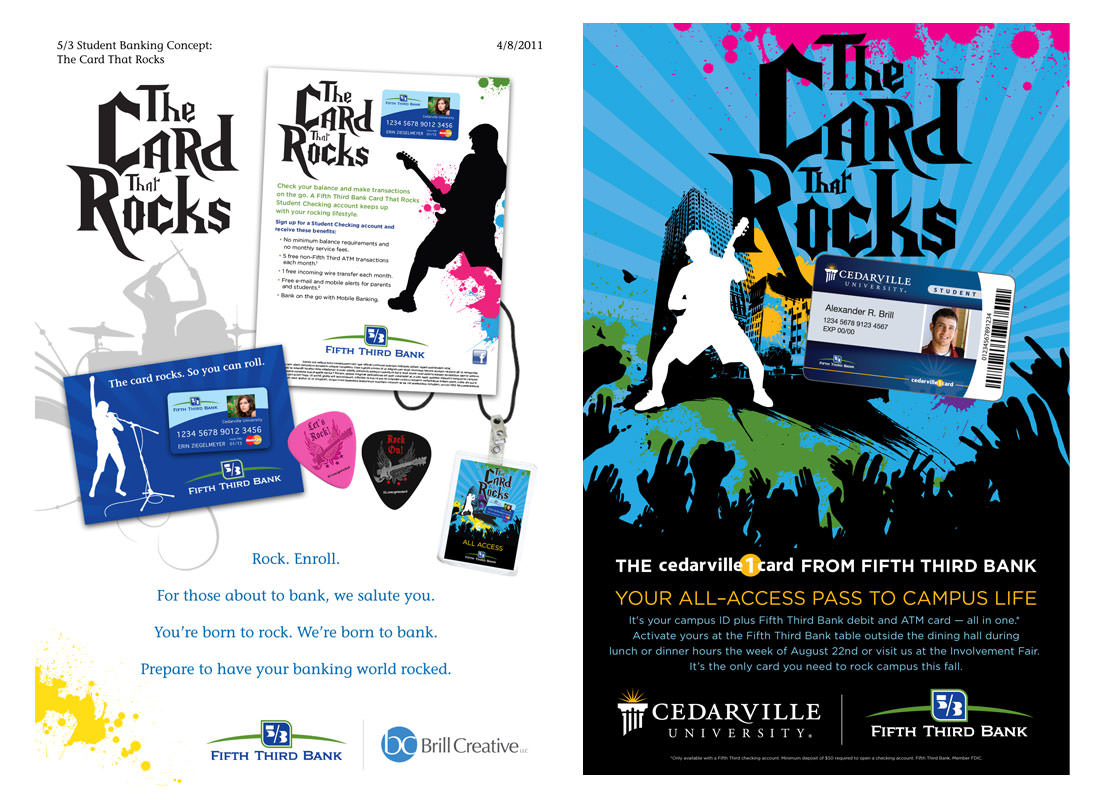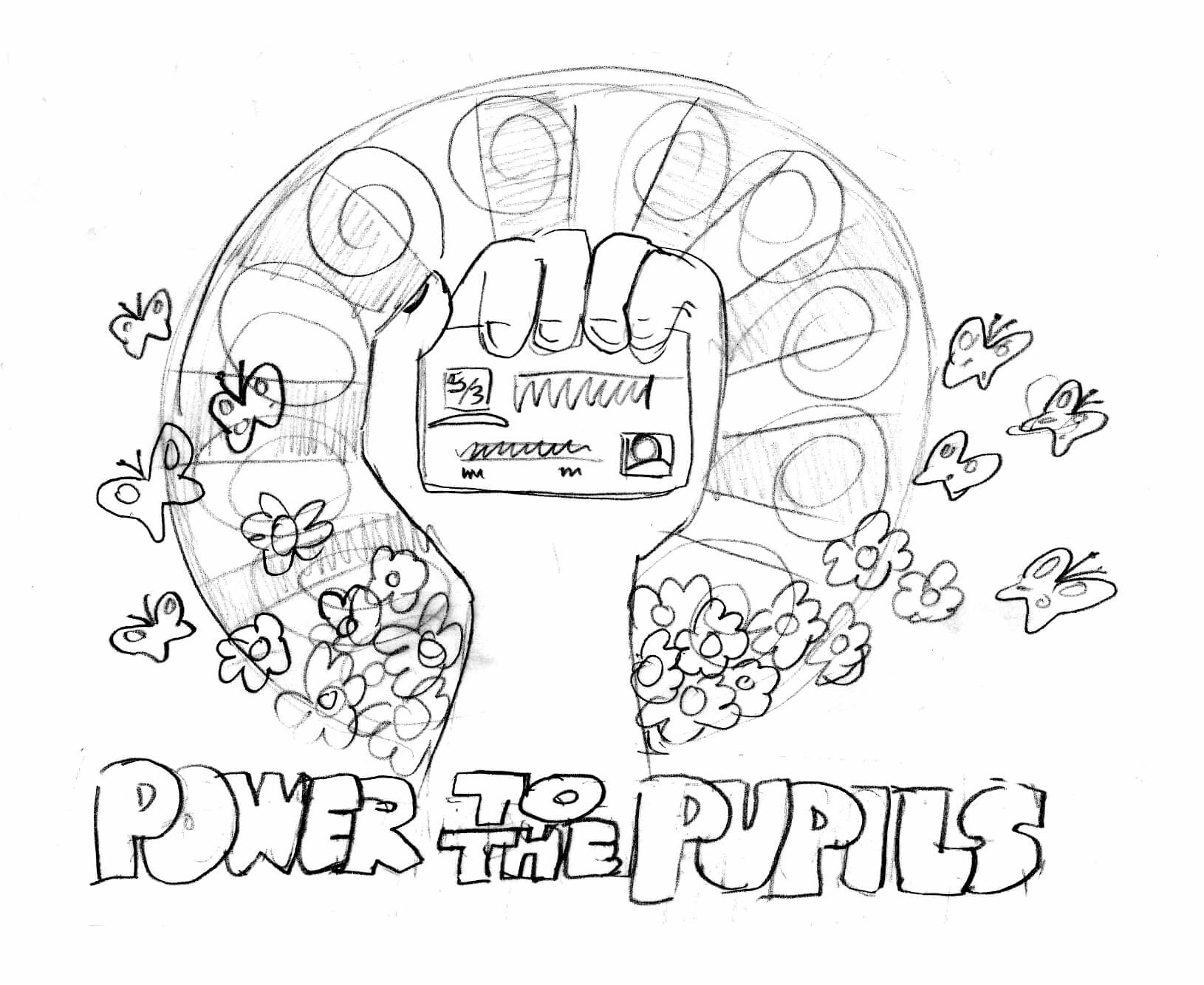 As final executions for each campaign emerged, Brill Creative made its way to the Fifth Third tower for a high-energy, visually captivating presentation. Following the meeting, deliberation within Fifth Third ensued.
A winning concept emerged unanimously.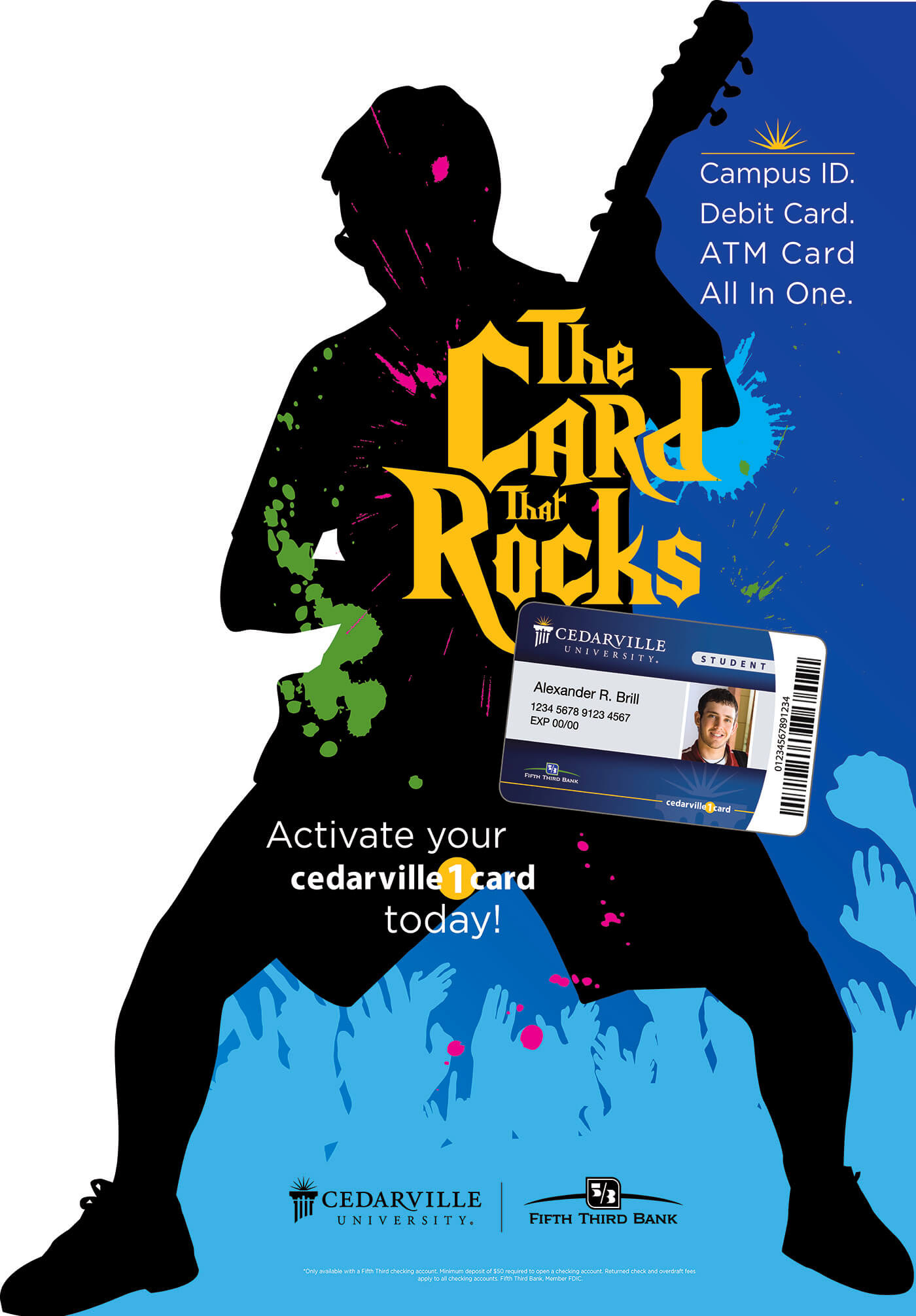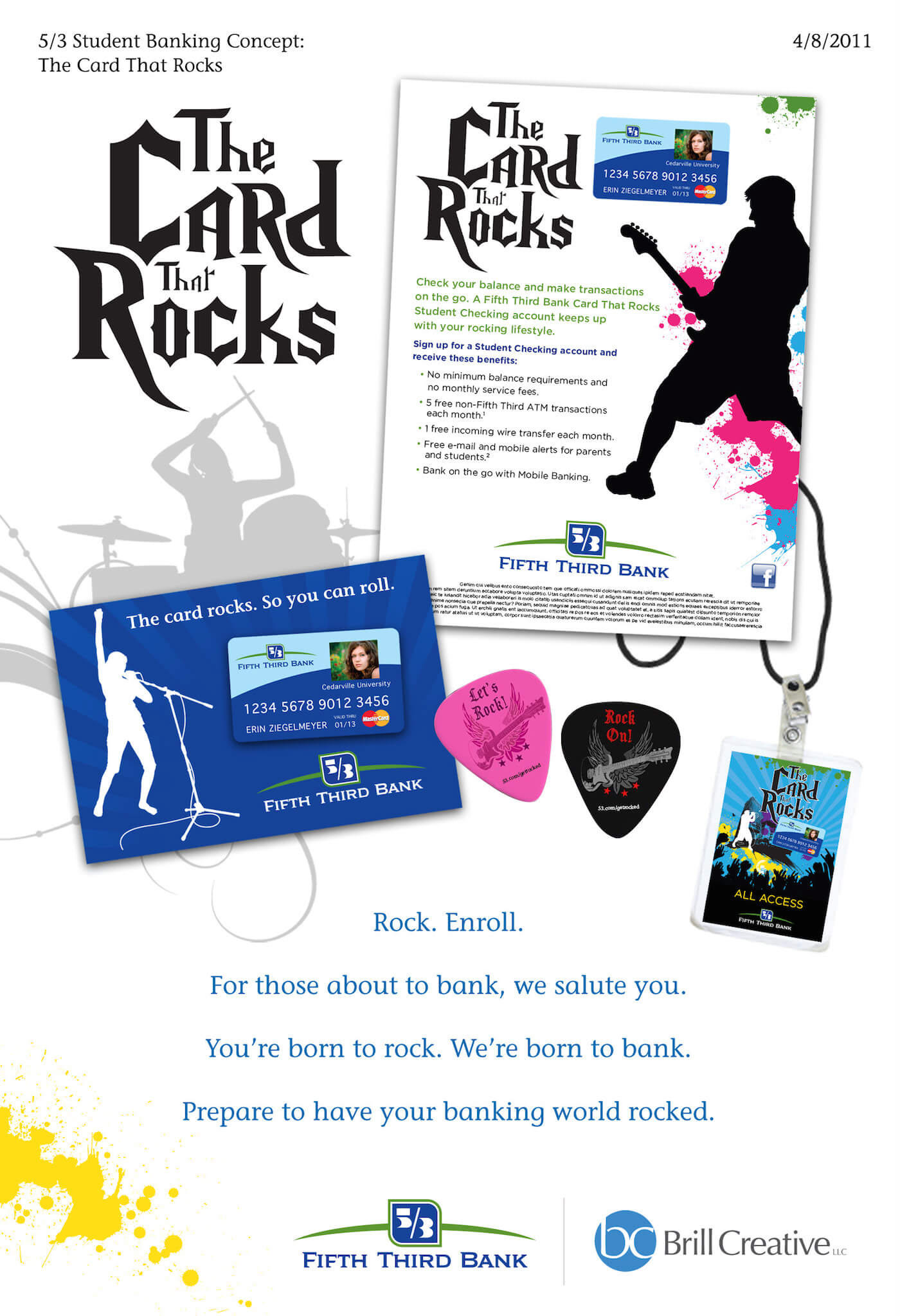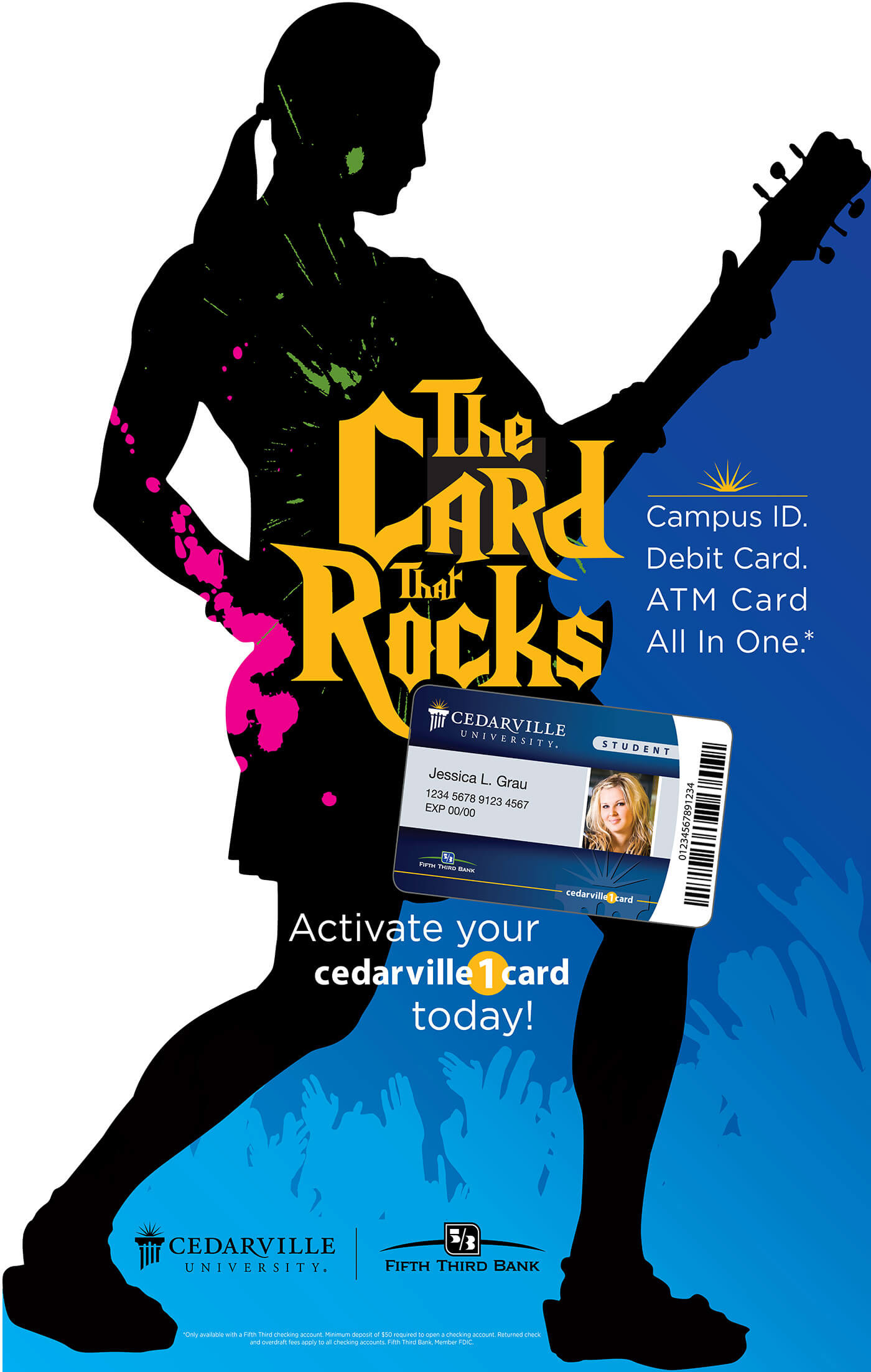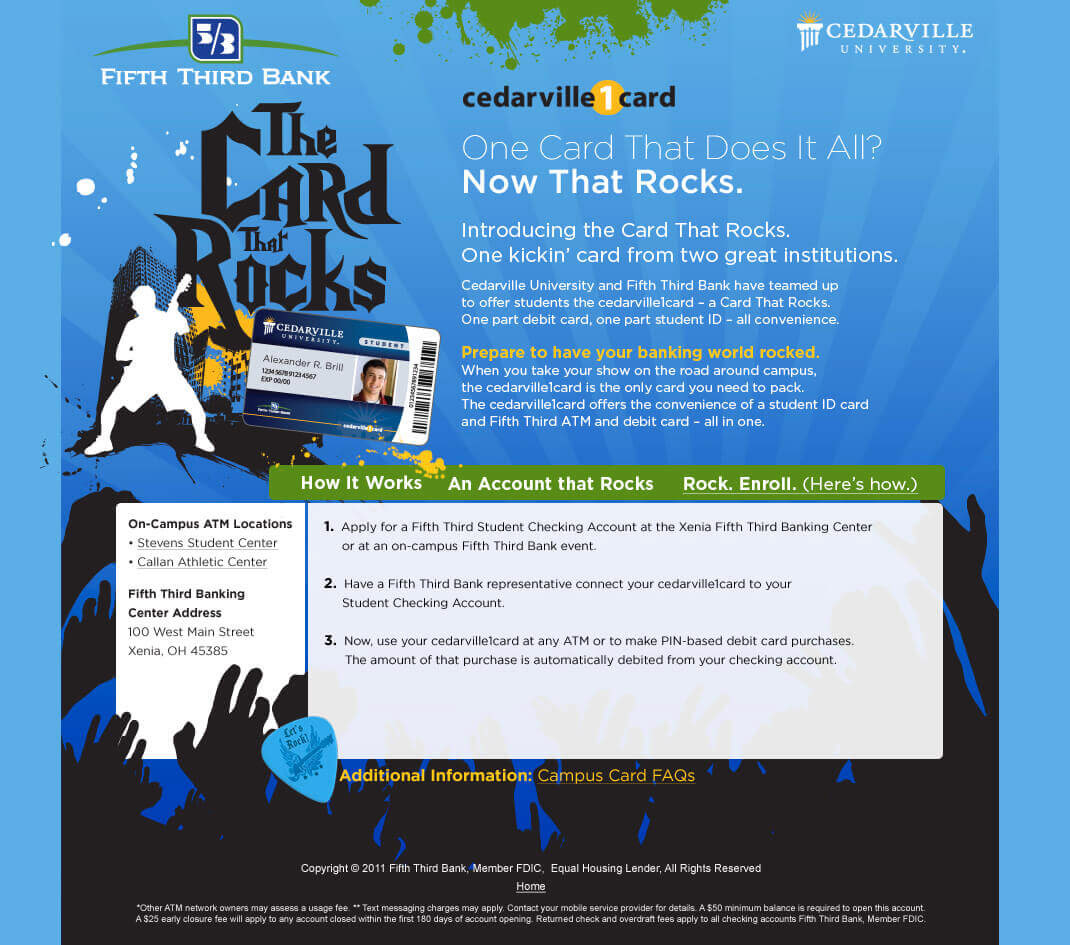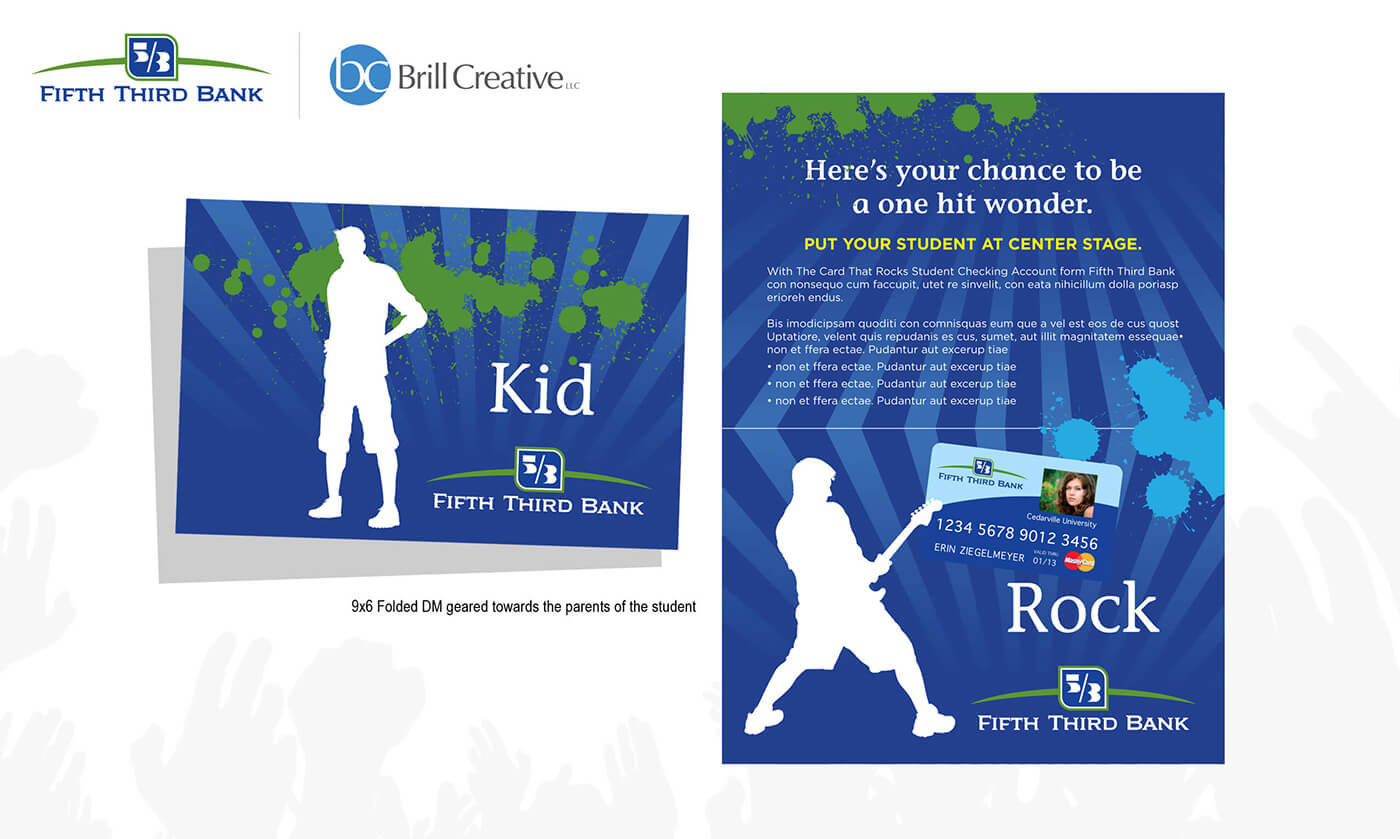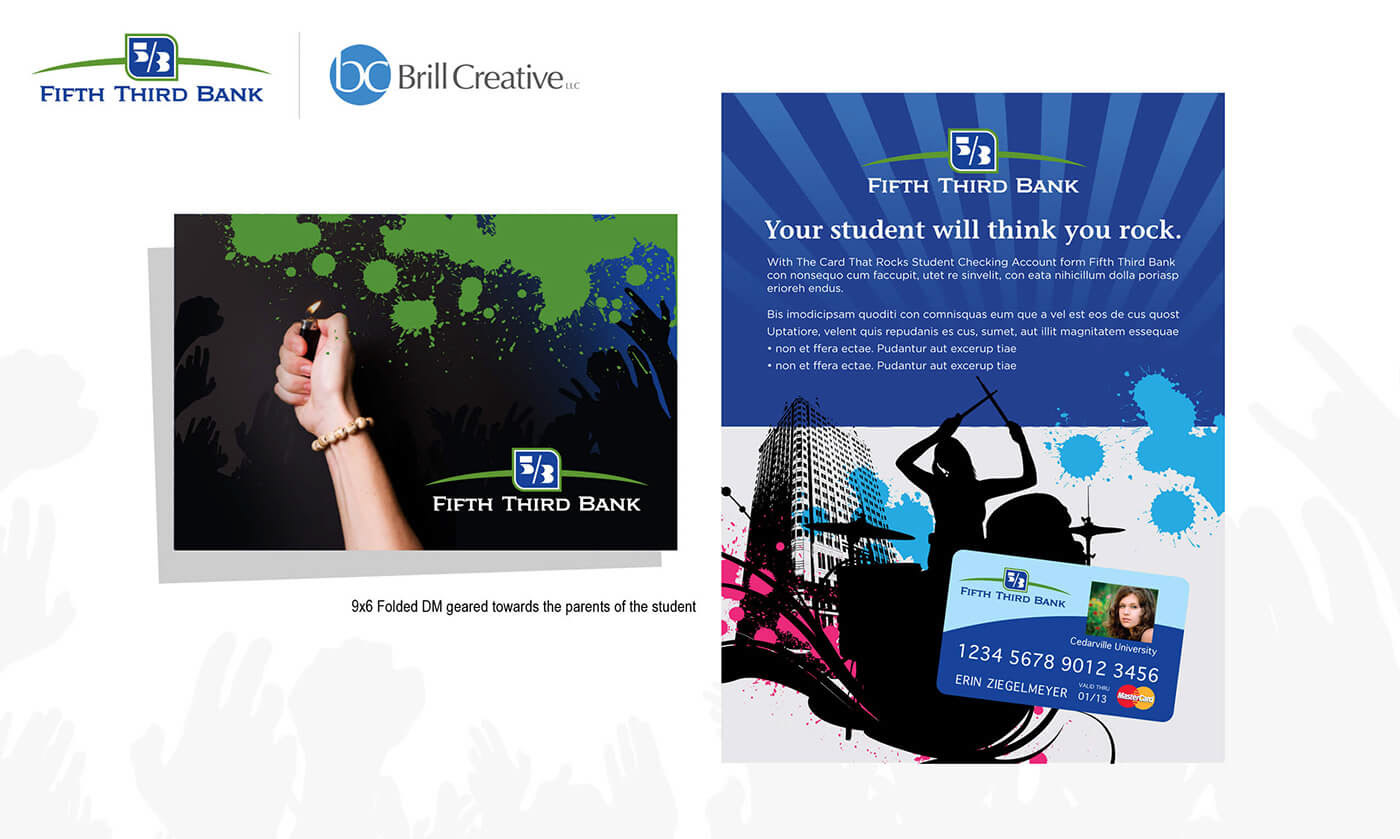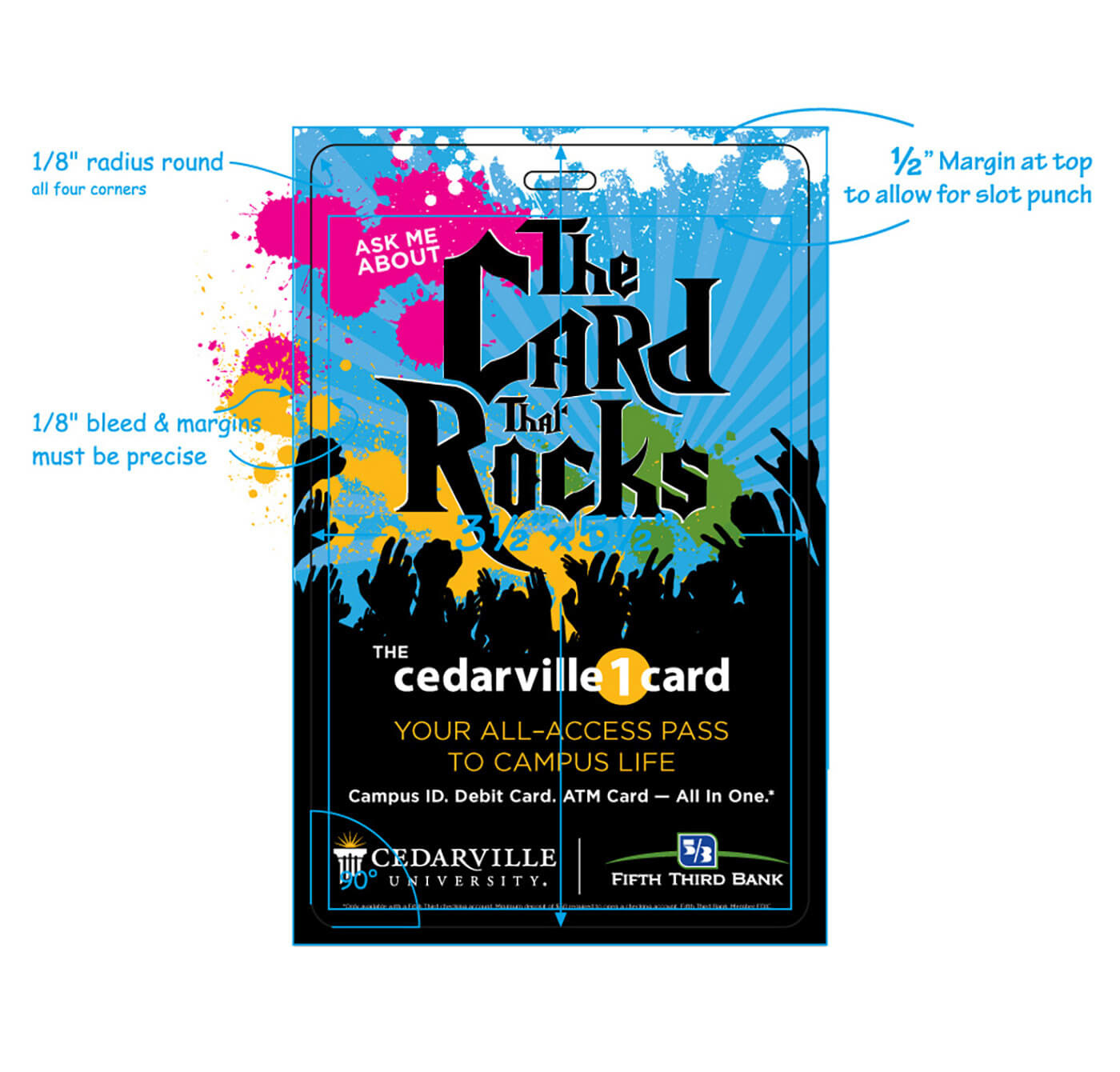 The Card That Rocks came out on top!
This campaign was chosen based on its stylized look, extendable nature and youthful vernacular. Now, it was time to make stuff.
Brill Creative's creative department got to work refining layouts, writing copy and arranging photo shoots and artwork. With so many elements required, a lot had to get done in a short amount of time. Nevertheless, the team delivered and final concepts were approved.
Then, it was off to Miami where Dan Brill oversaw a photo shoot for the ages. Behind the lens was none other than rock-n-roll photographer 
Jason Koerner
. And the venue, the private gallery of a renowned guitar manufacturer, couldn't have been a more appropriate backdrop. Four days of prep and shooting netted killer images that would bring the campaign to life.
Images were chosen and the final pieces were retouched, manipulated and built for production files. Everything came together to comprise an impressive,
multi-media campaign for the first Getting Started weekend at Cedarville University. All the elements were on display, accompanied by a soundtrack bumpin' from a Fender amp. The event and elements were beloved by the client, students and parents. While we couldn't get hard stats back we were told that the event exceeded expectations and that student sign ups for new Fifth Third student accounts at registration were higher than ever before.
Needless to say, the whole thing rocked.
Check out the photo shoot of the event below.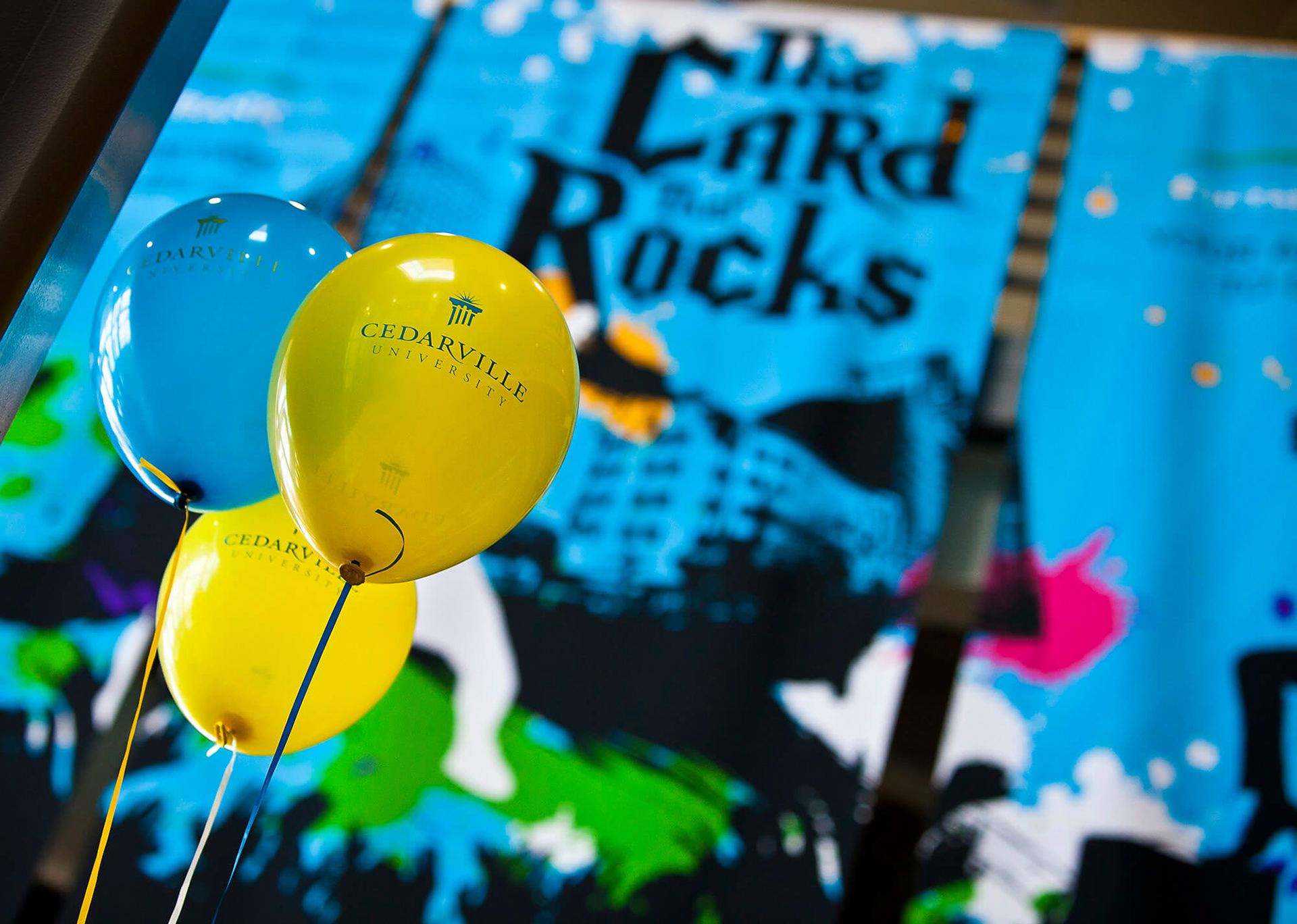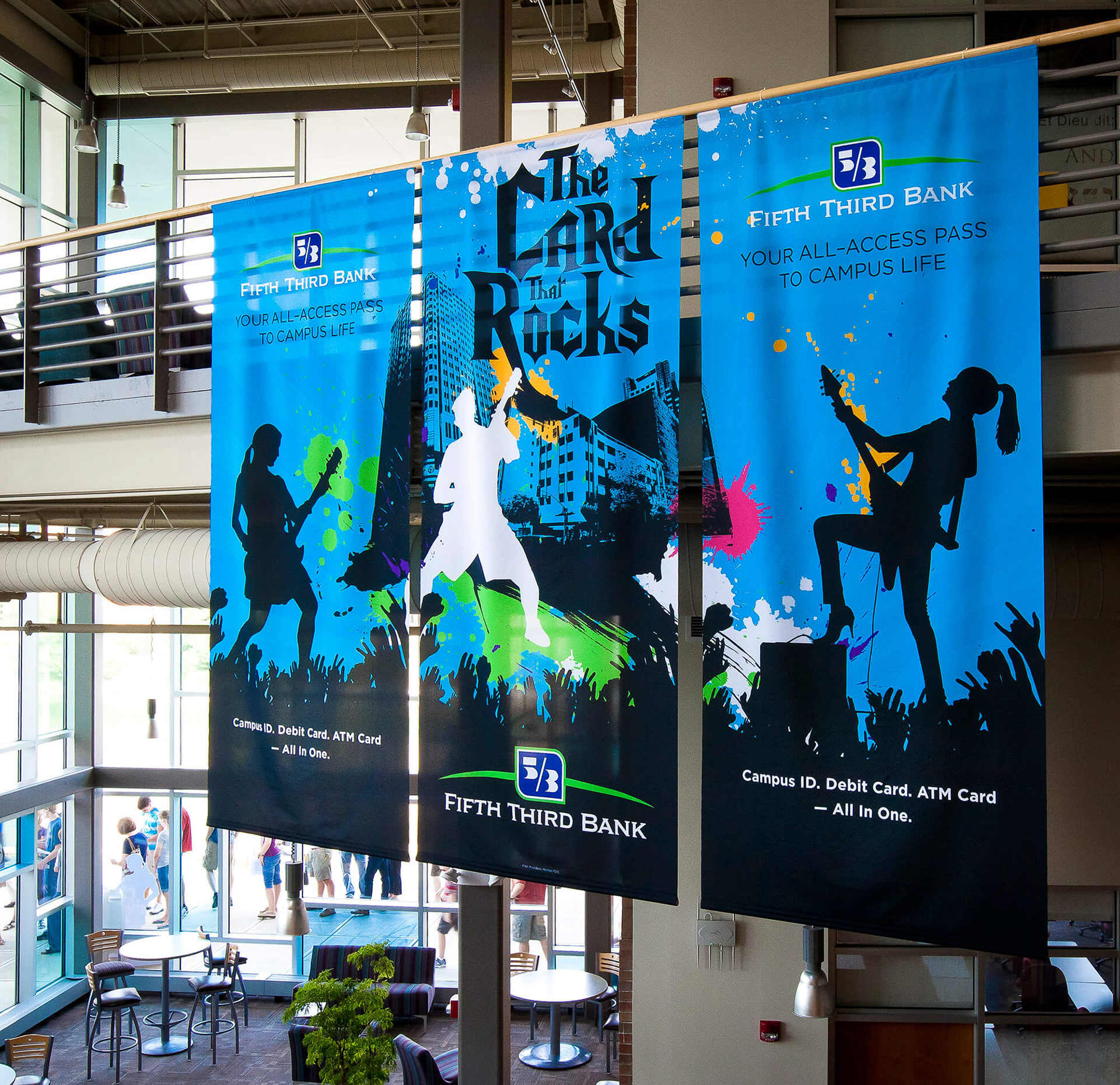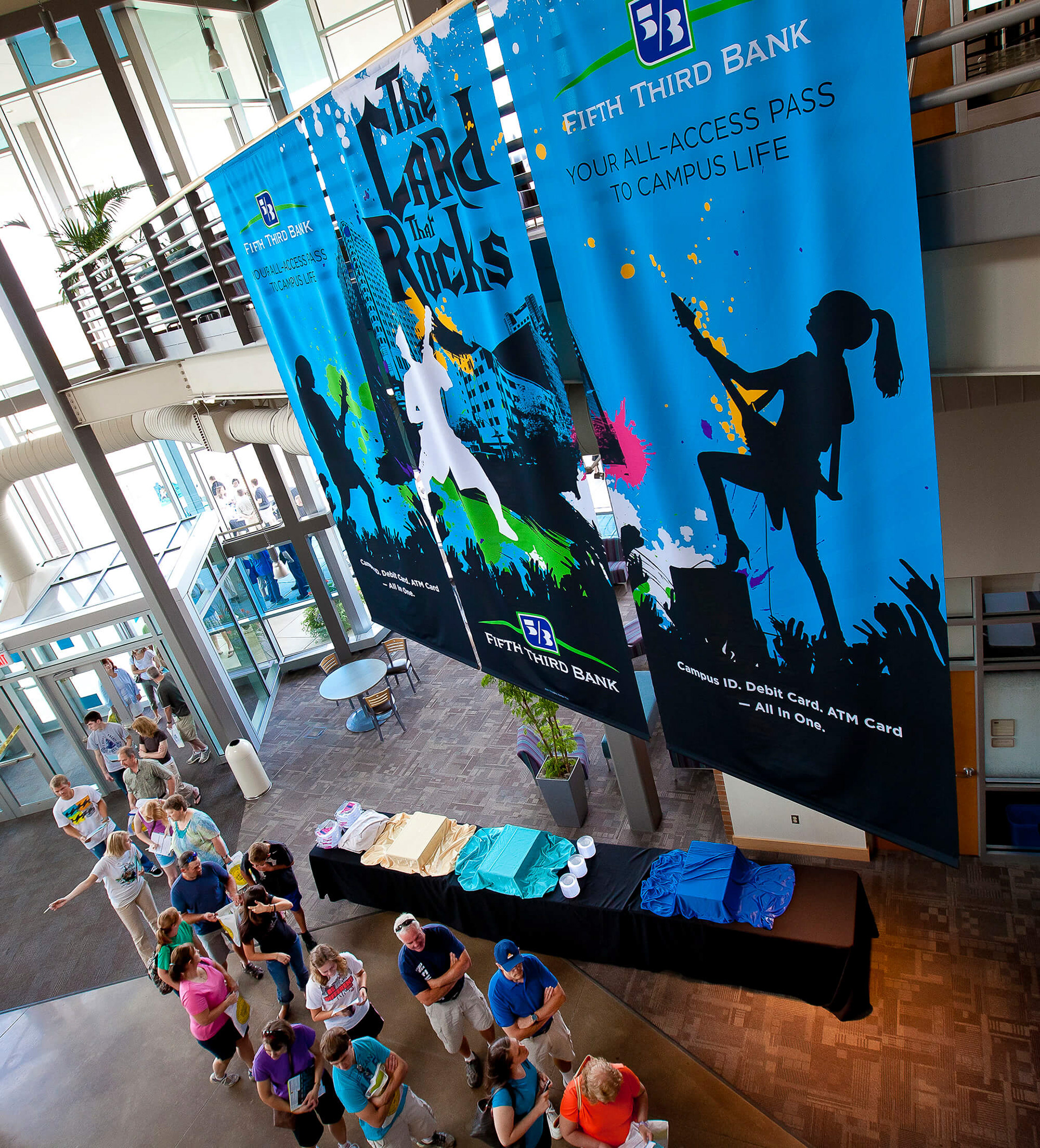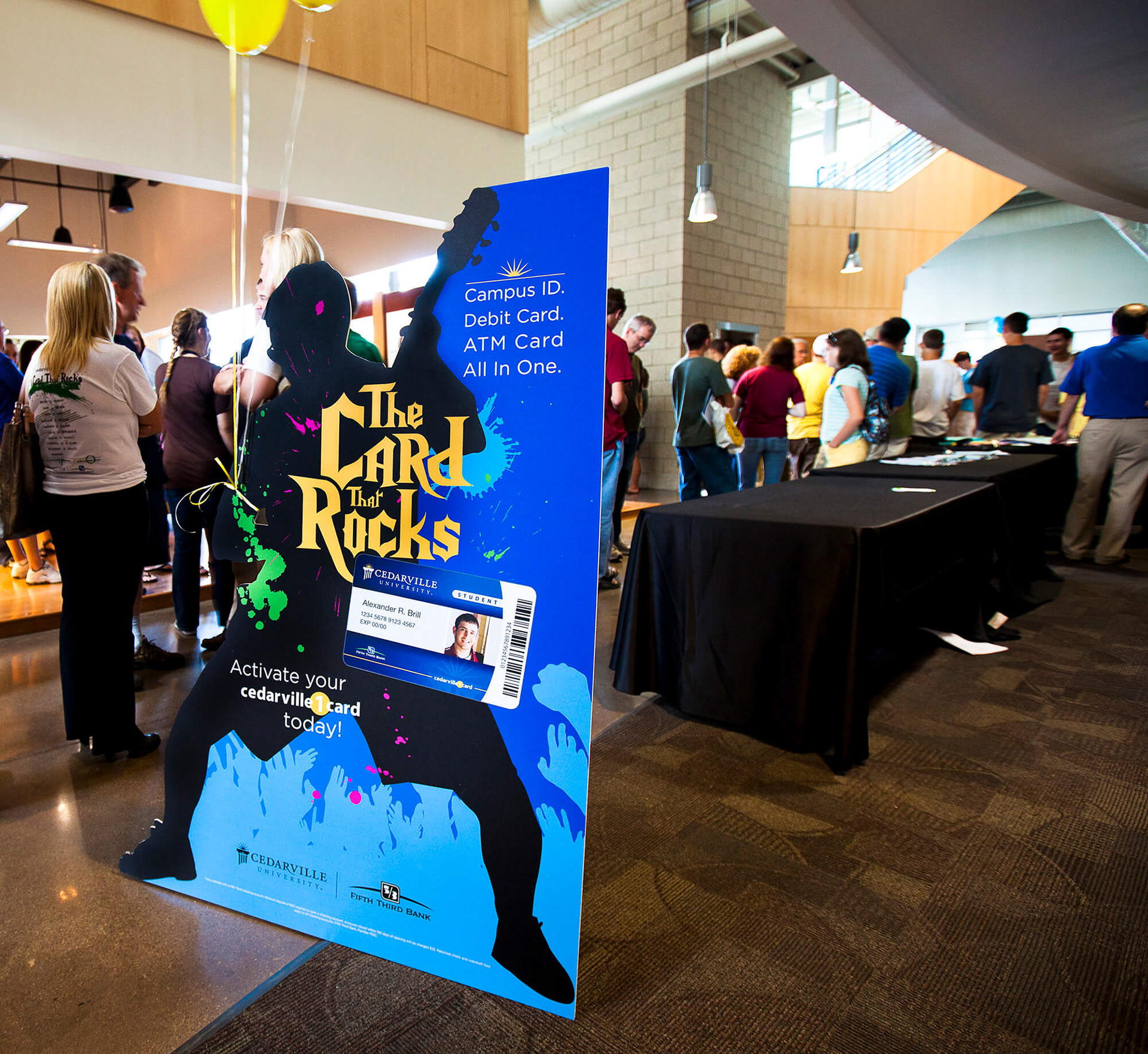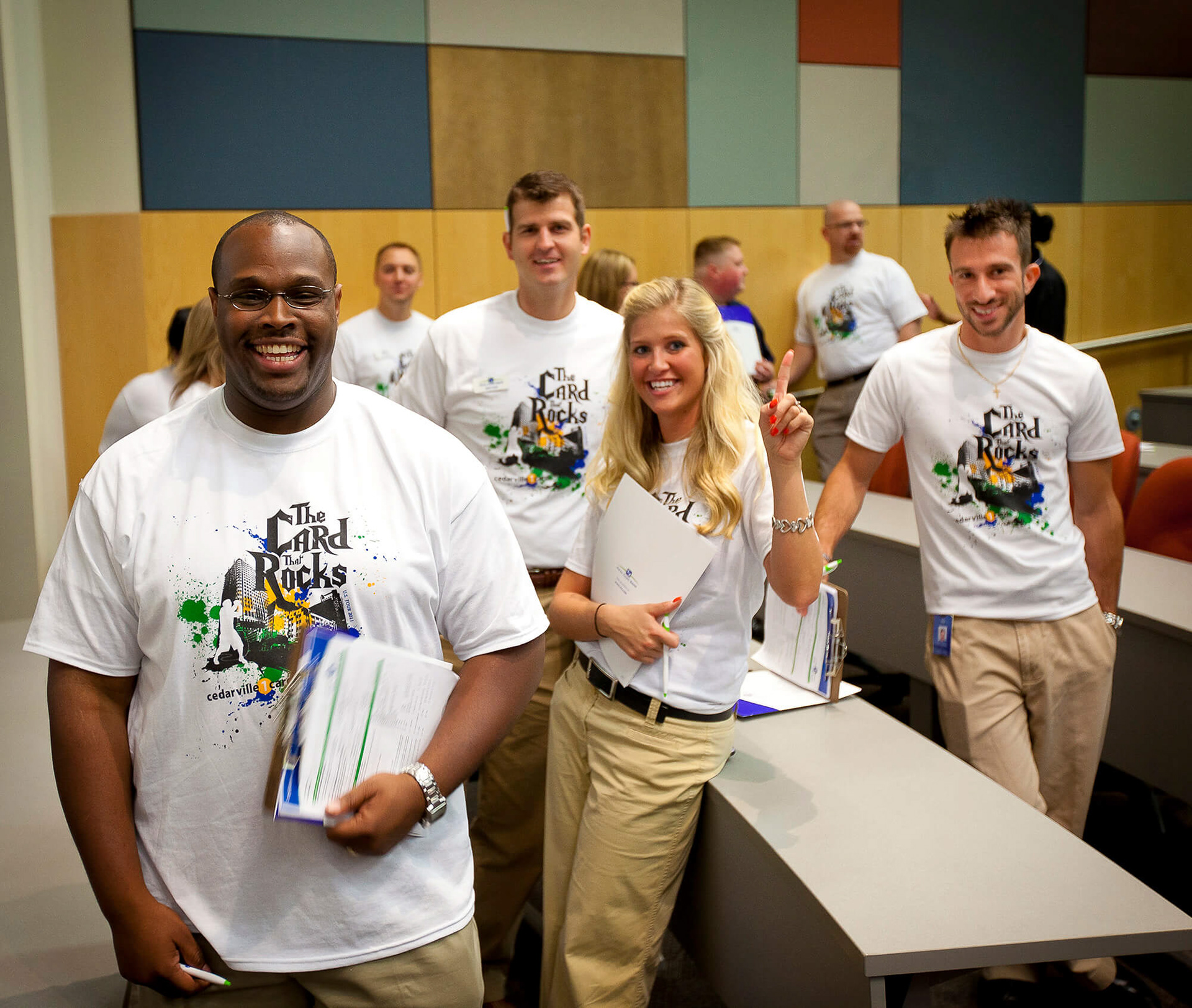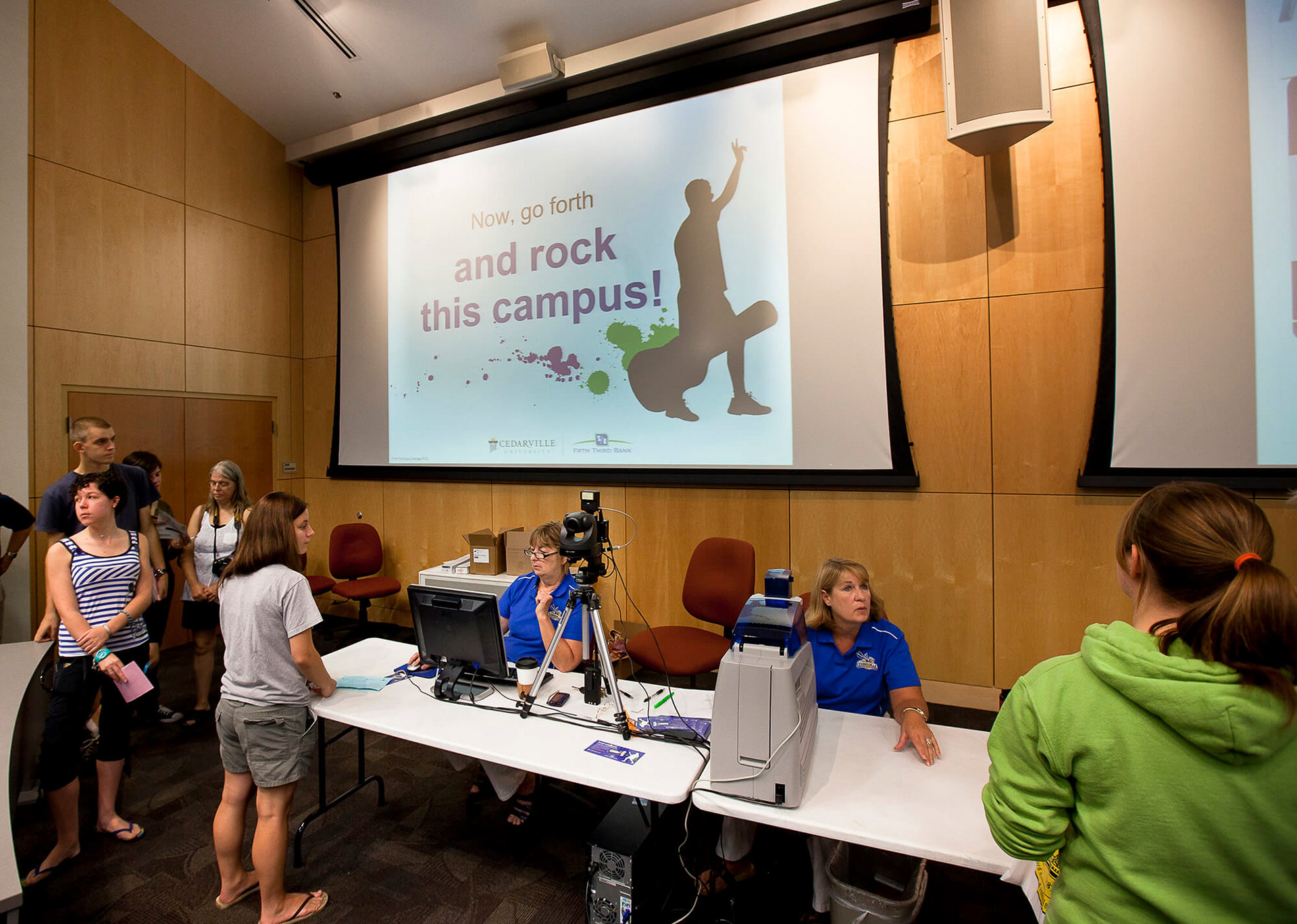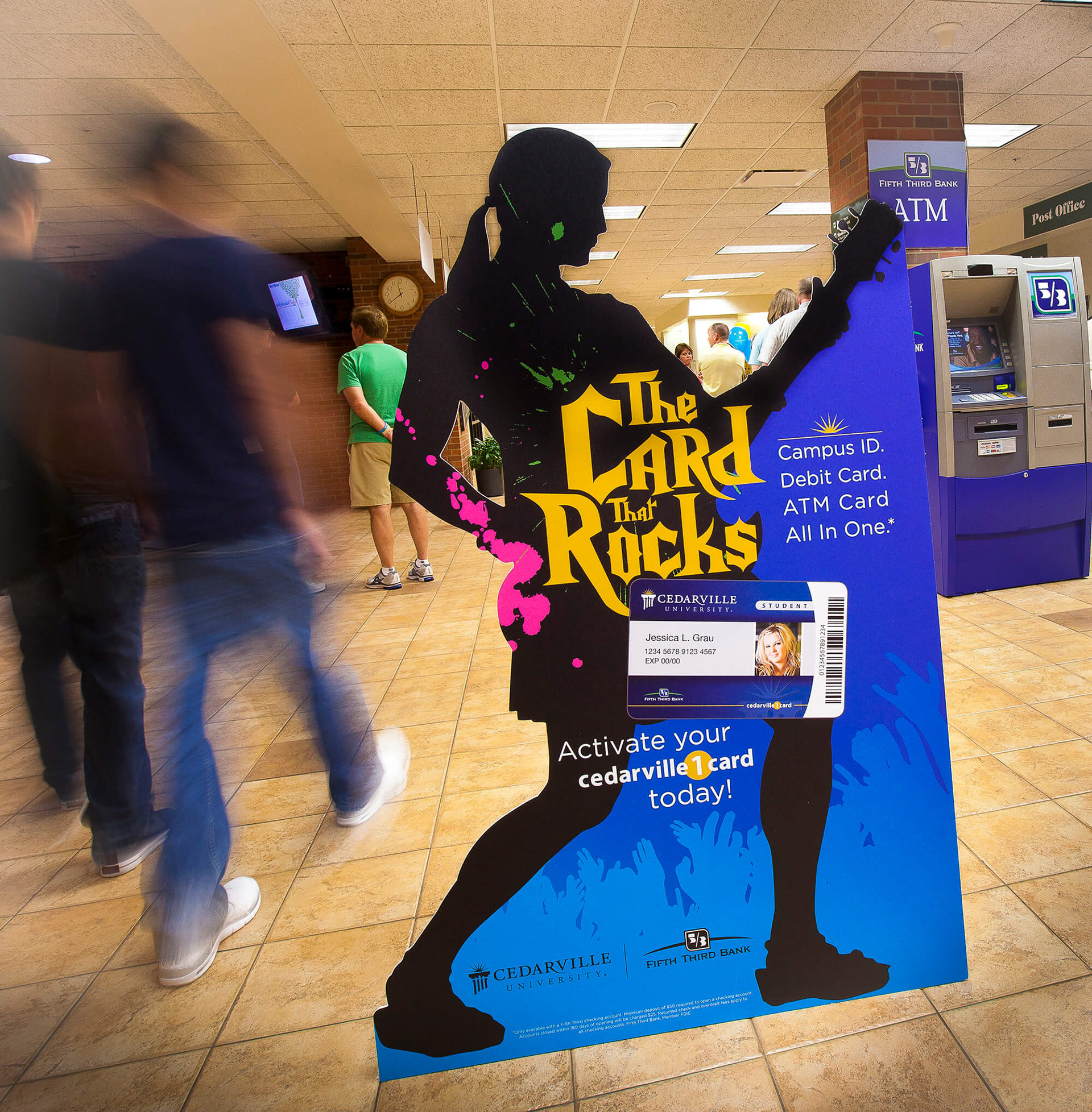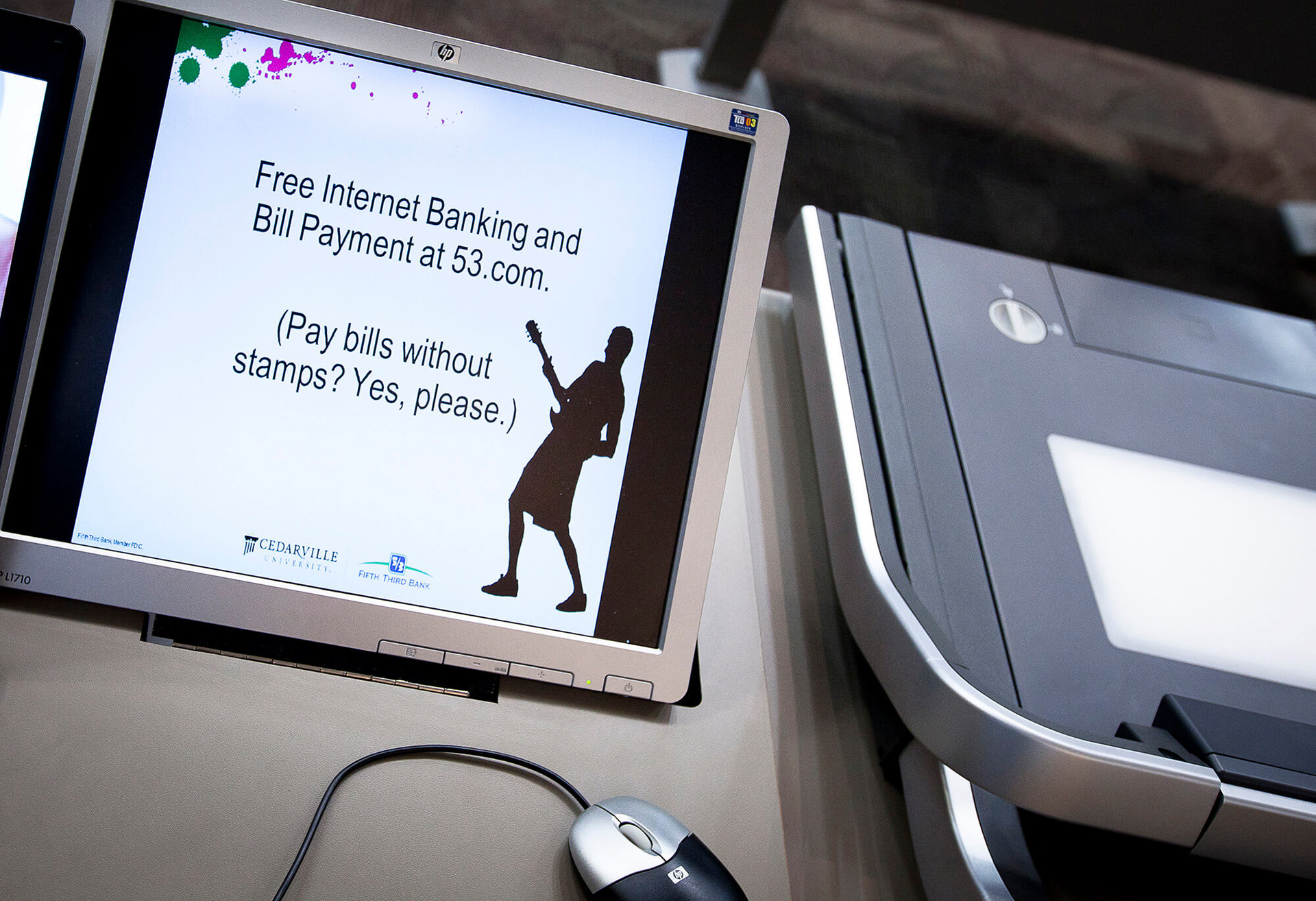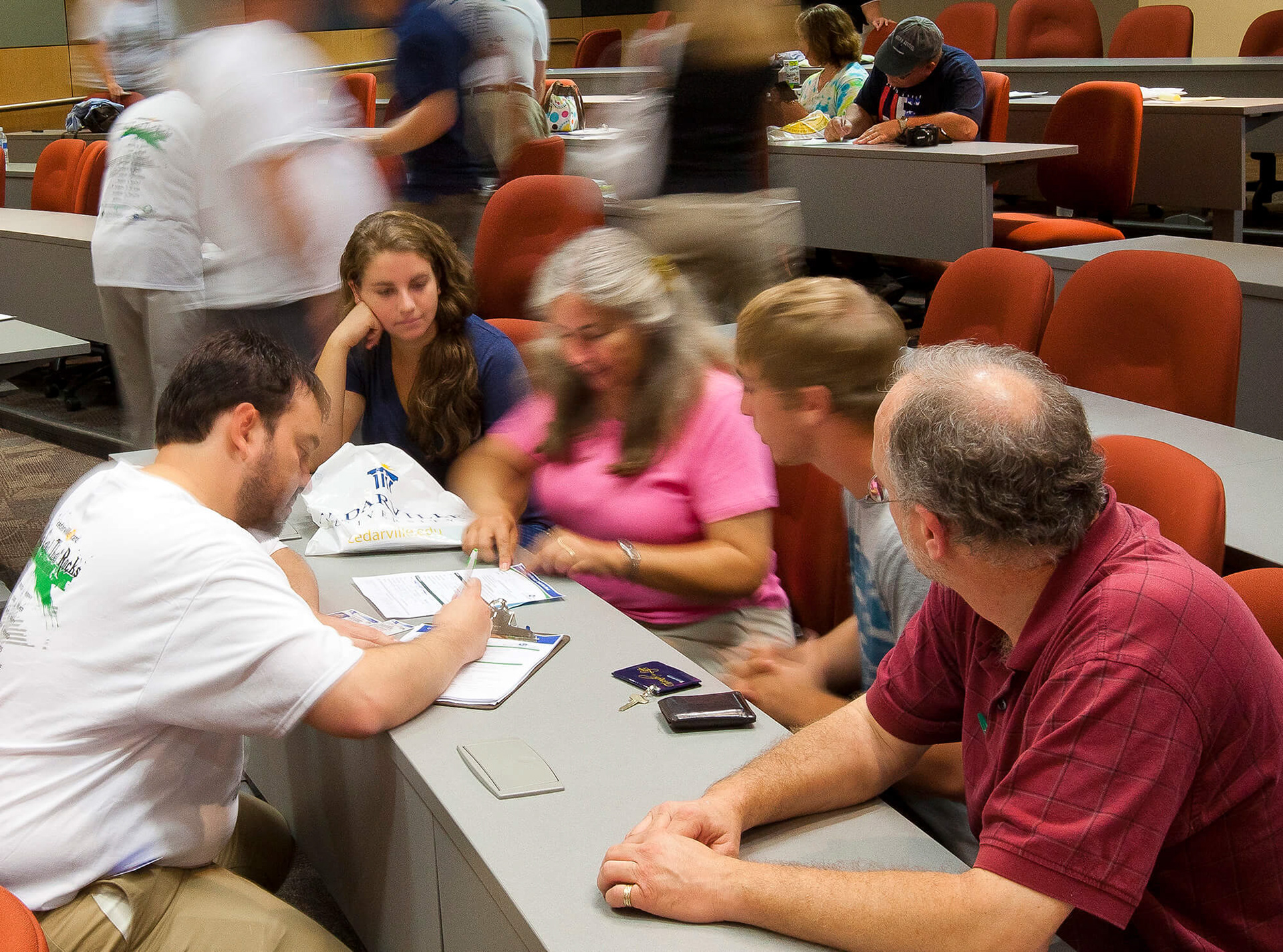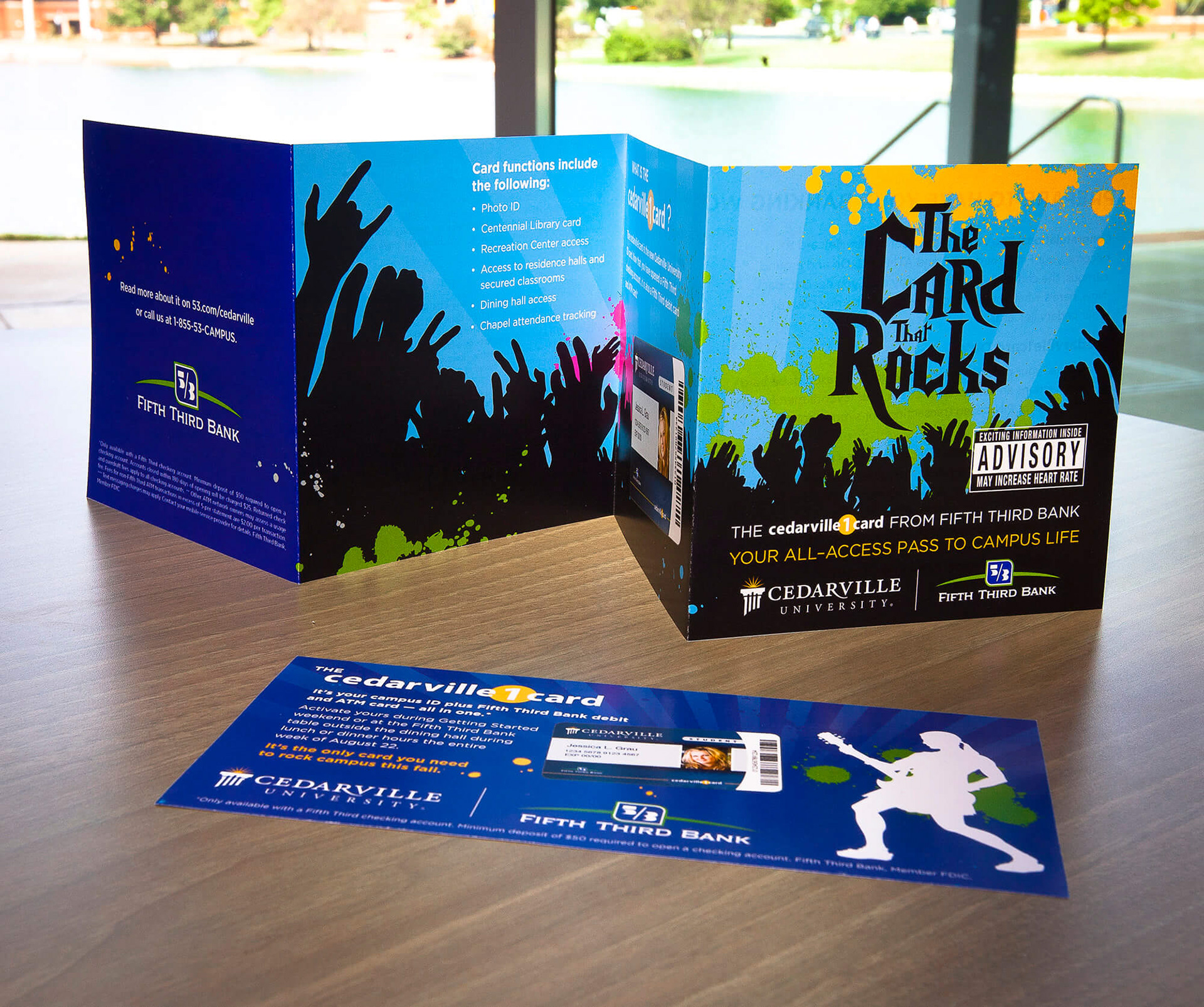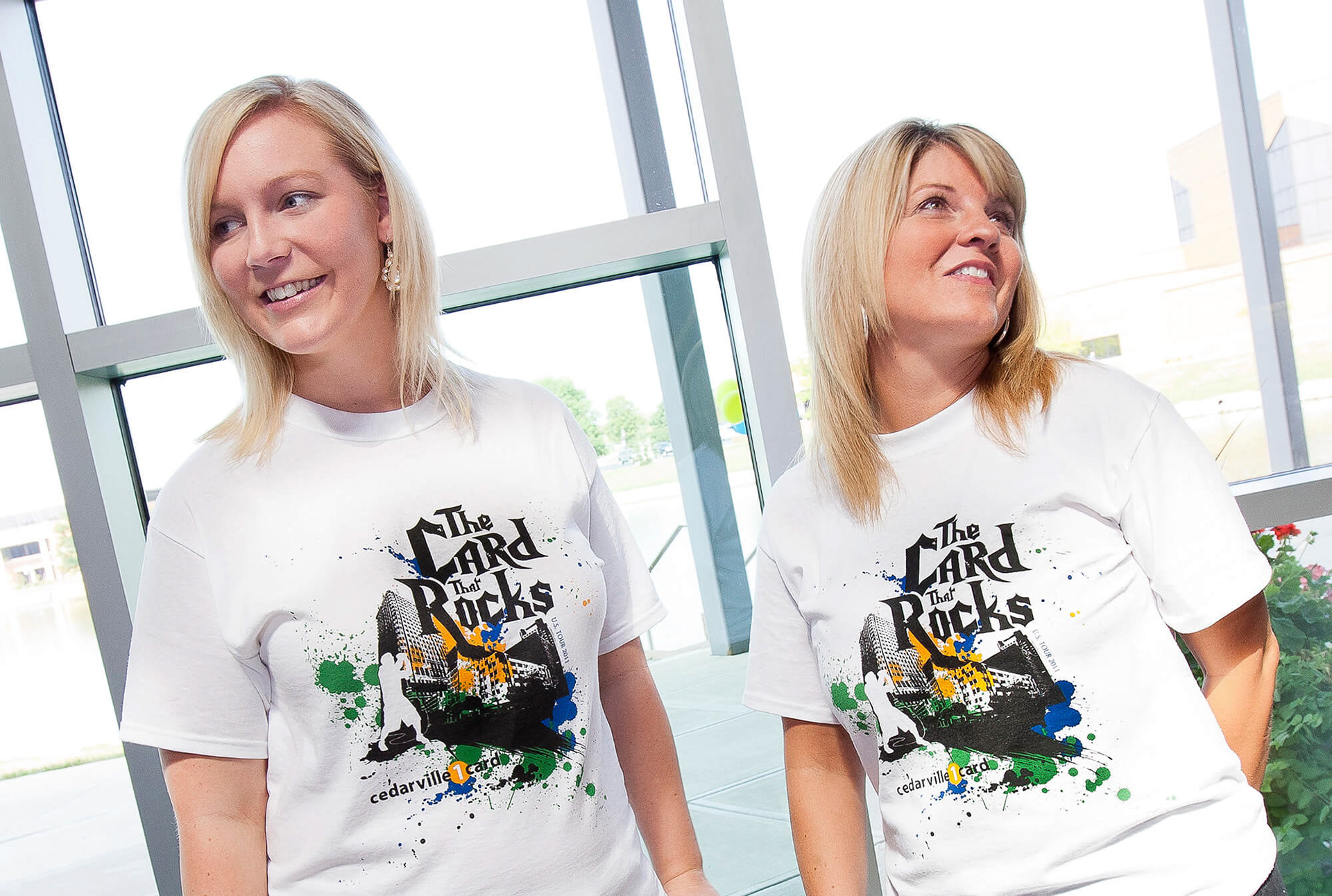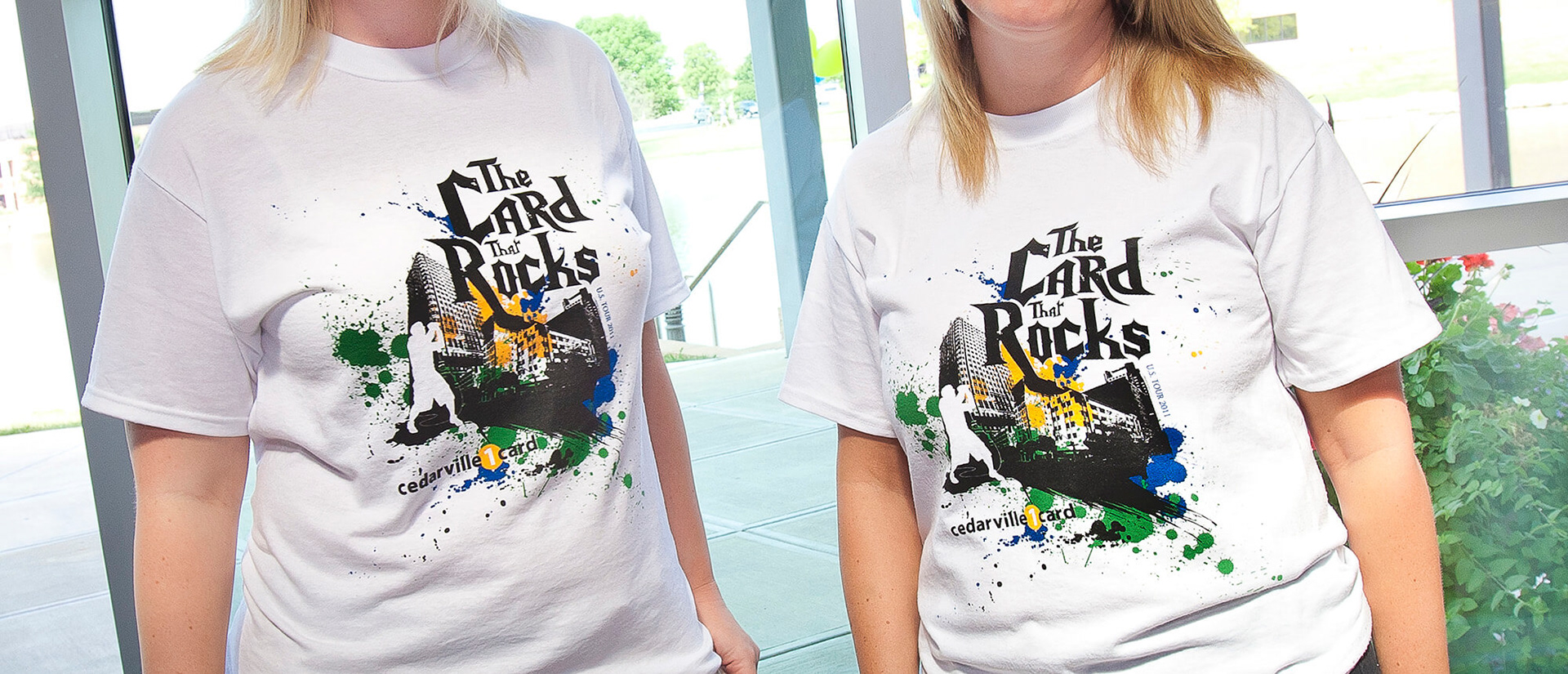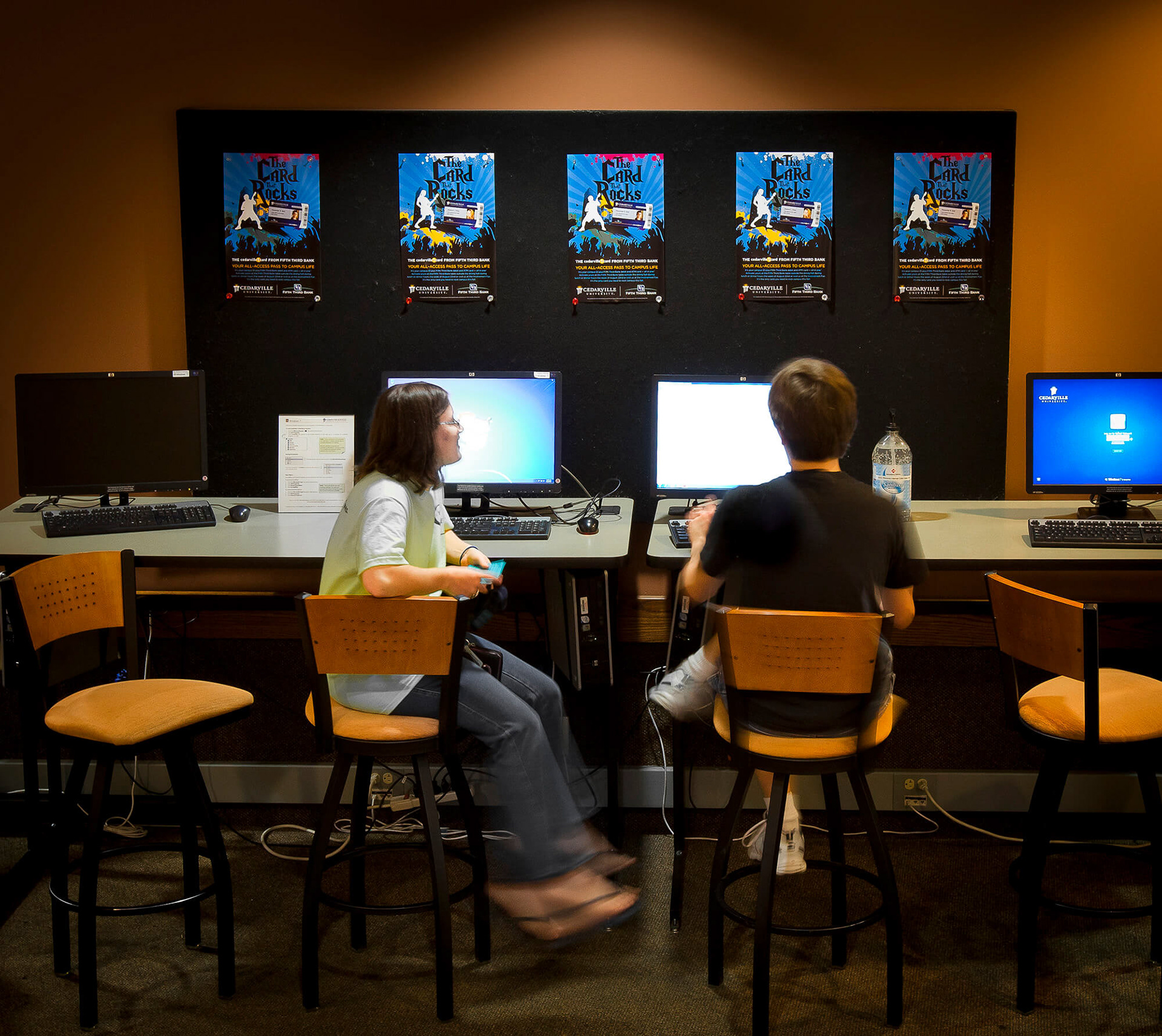 Dissatisfied with your current marketing efforts and results? Got questions about what we do? Send us an email or give us a call. We have the answers you're looking for.
513.238.3317 / danbrill@brillcreative.com
Copyright © 2018 Brill Creative, llc. All rights reserved.