I've always believed in giving back and helping others and I've enjoyed partnering with some wonderful organizations over the years. So when an opportunity presented itself for HyperDrive Interactive to redesign & develop the B&GC of Great Houston's website I took the lead and ran with it. From planning the shot list for the photographer, overall creative direction and design and working closely with our developers. Big bold images and type treatments set the tone. Smooth navigation, great mobile experience and super simple DONATE tabs throughout make it not only visually moving but a functional tool for the organization to drive funding. Very happy with how it worked out. Make sure to check it out: 
http://bgcgh.org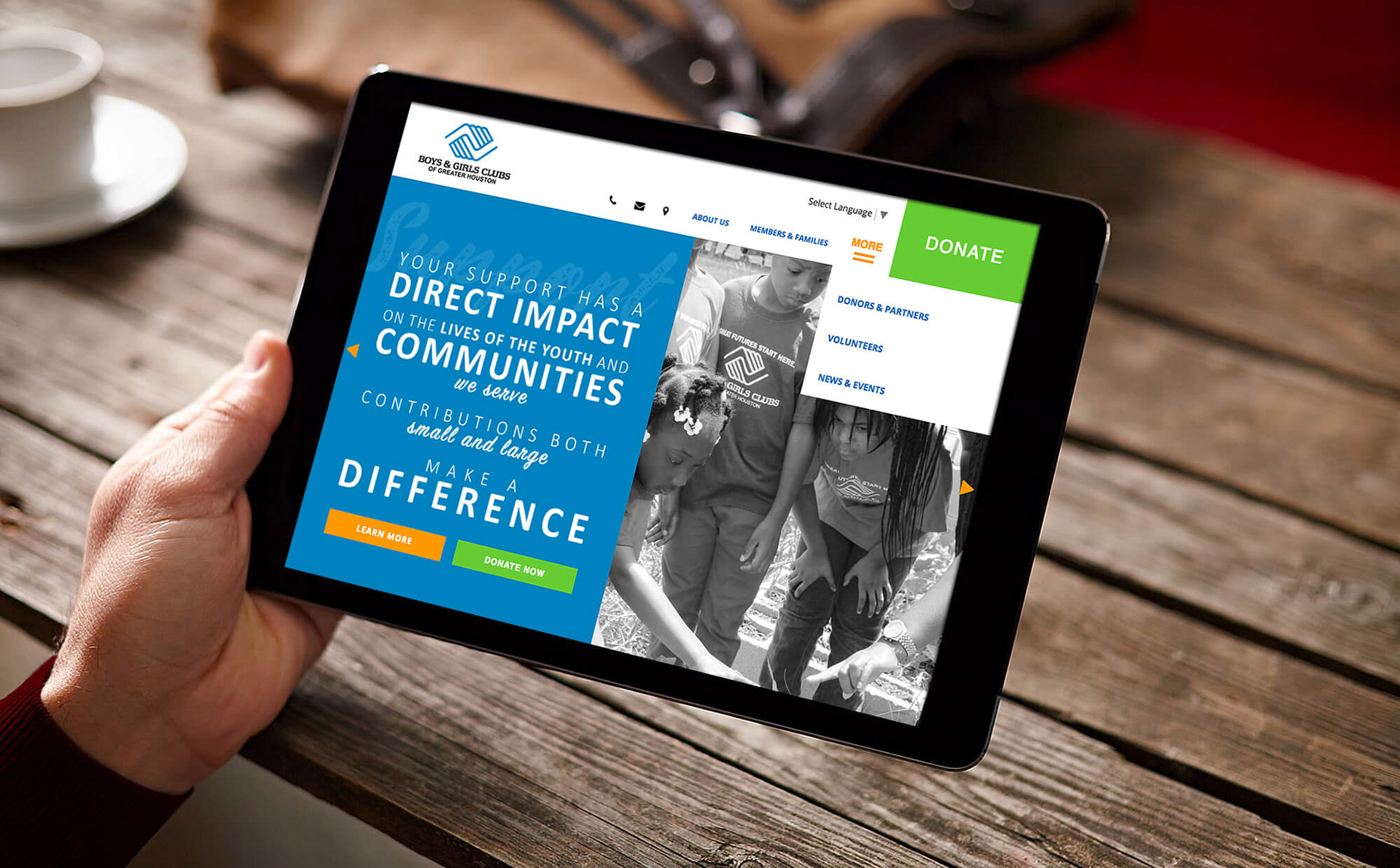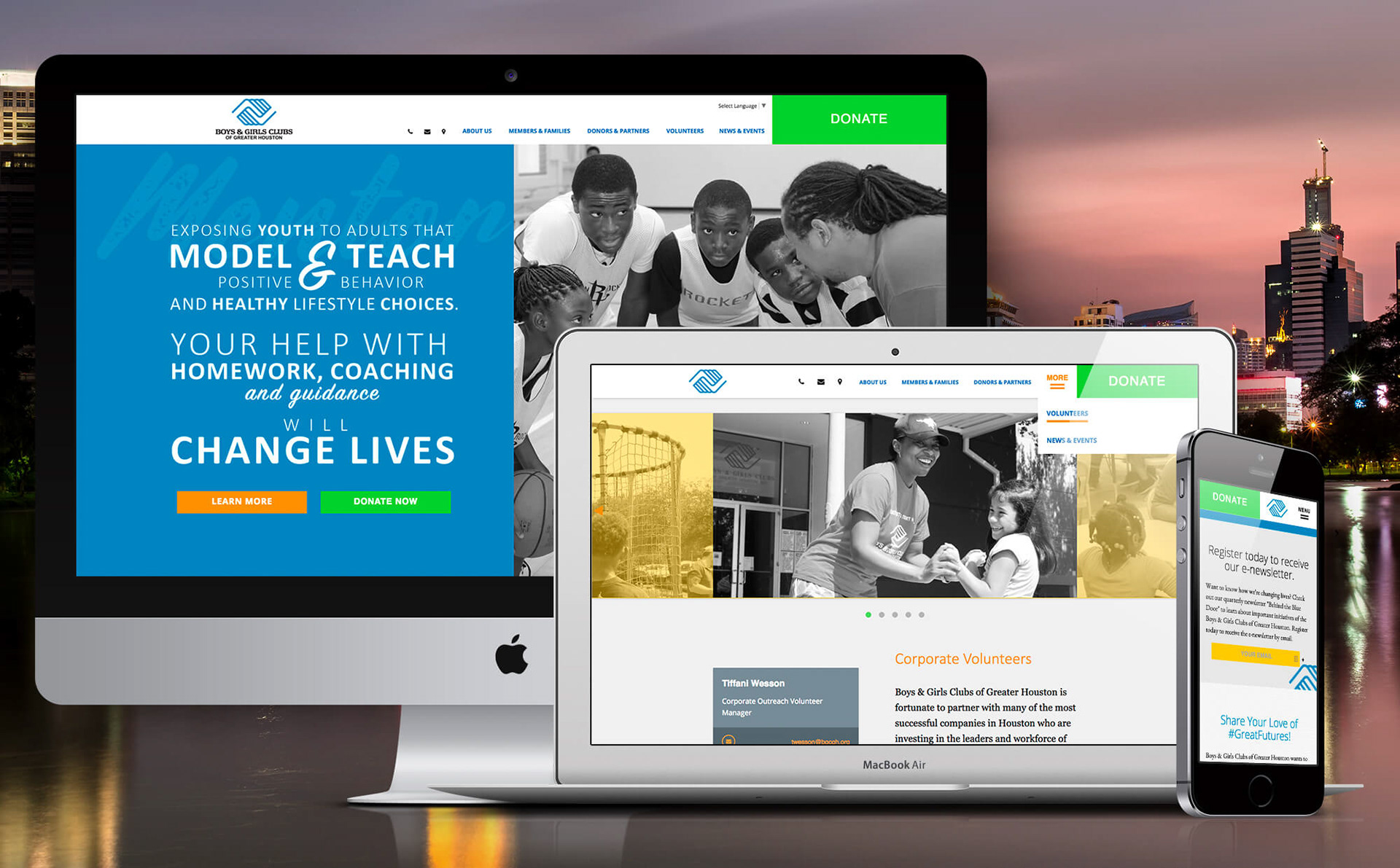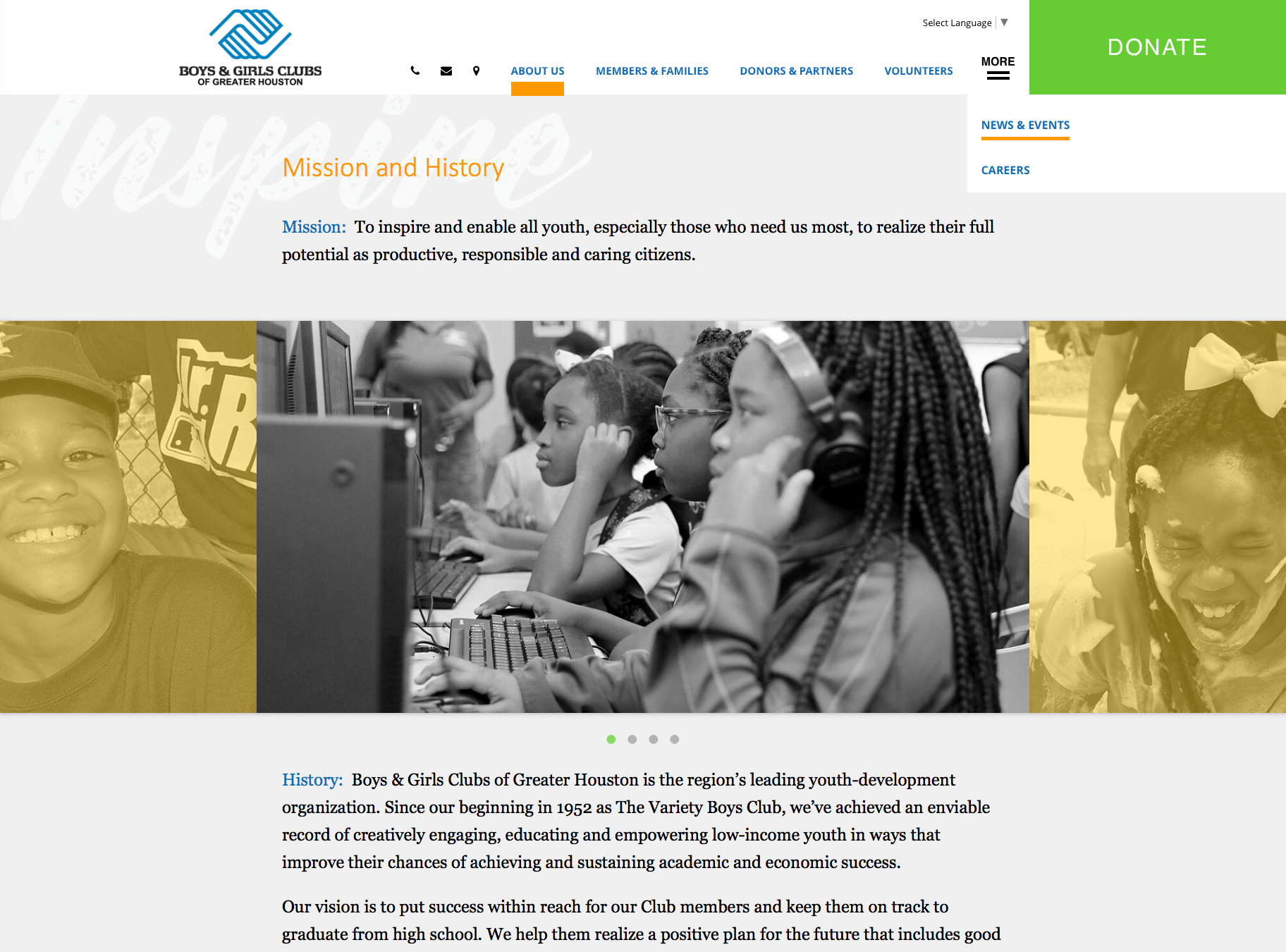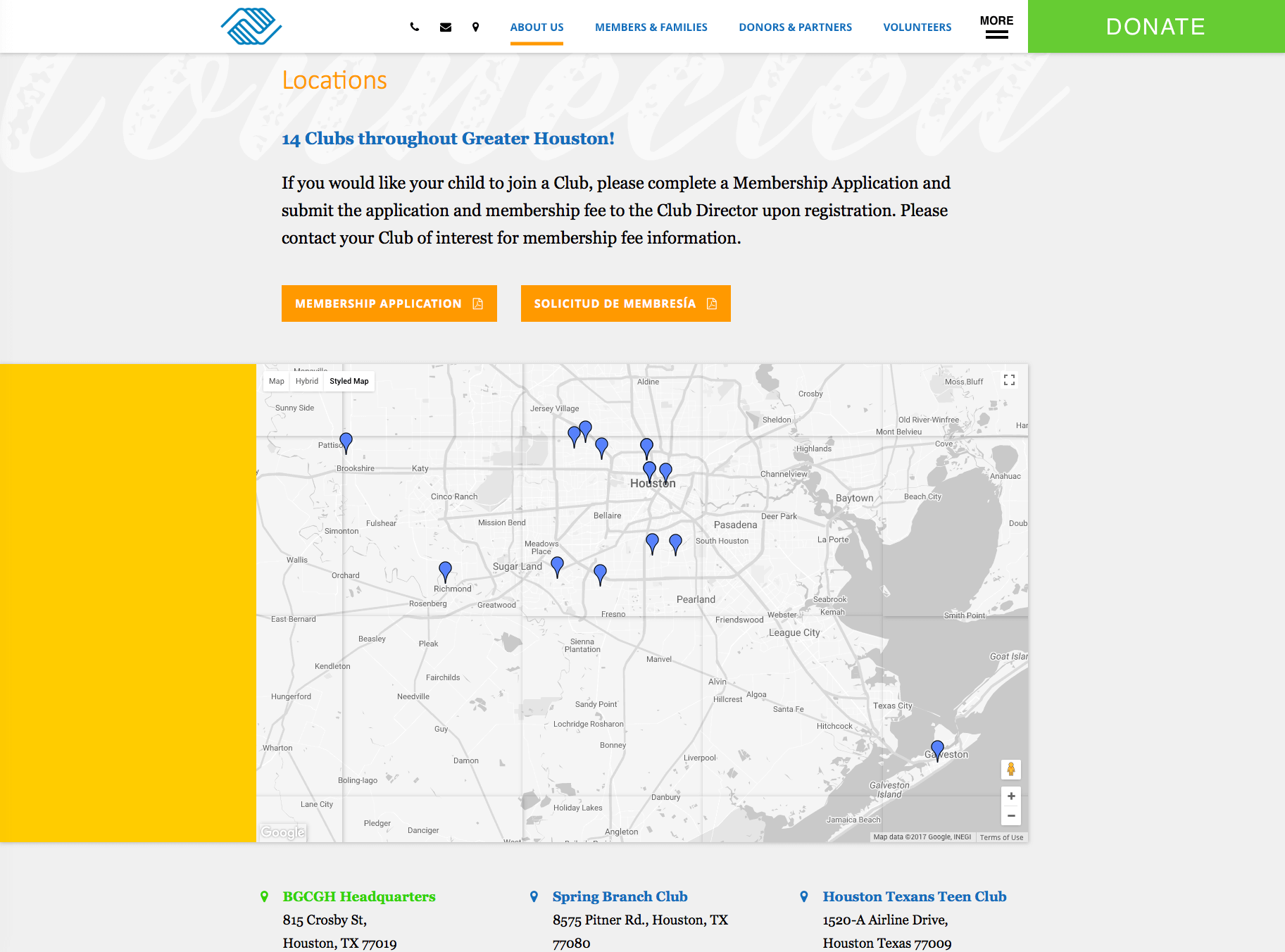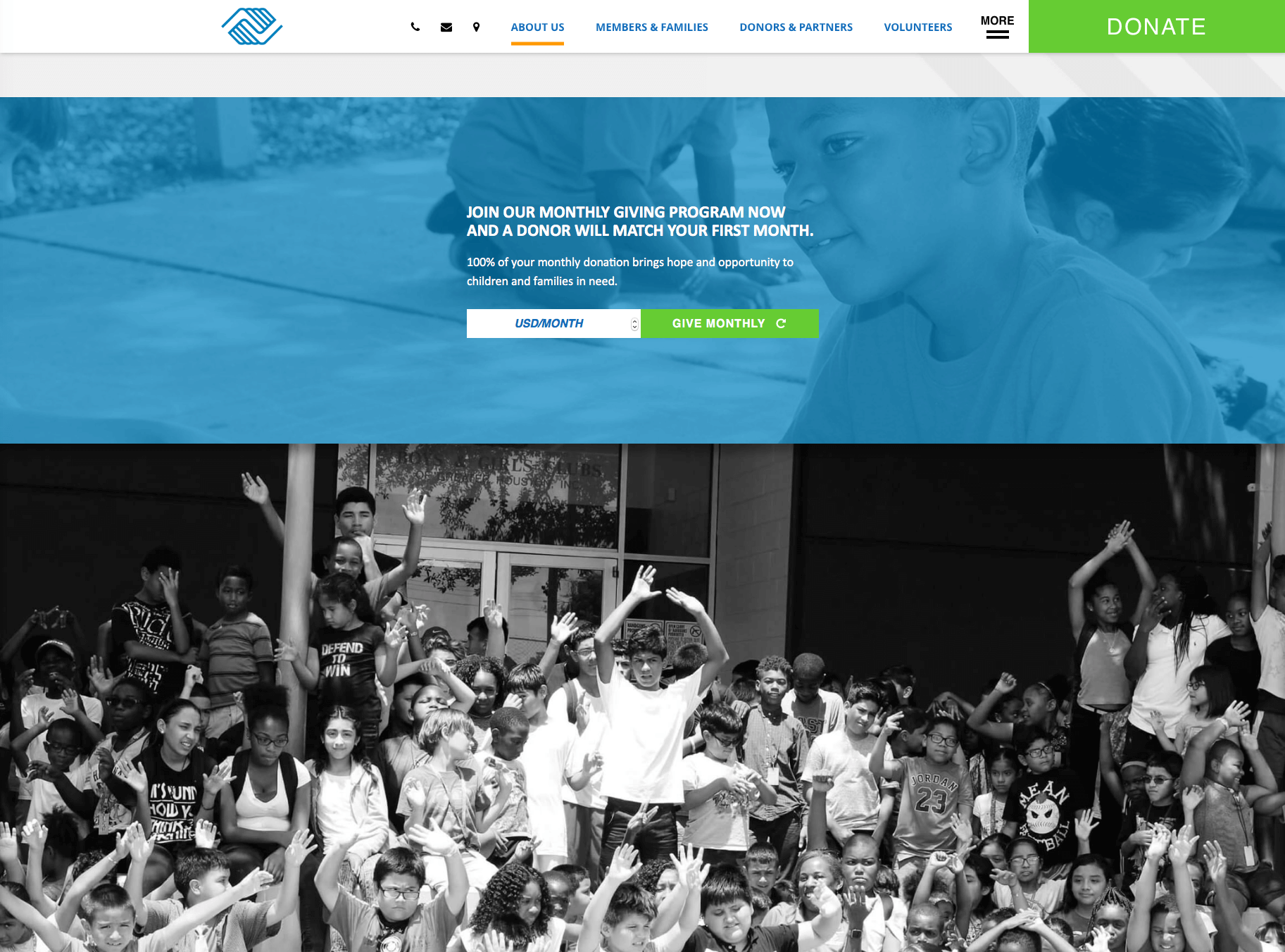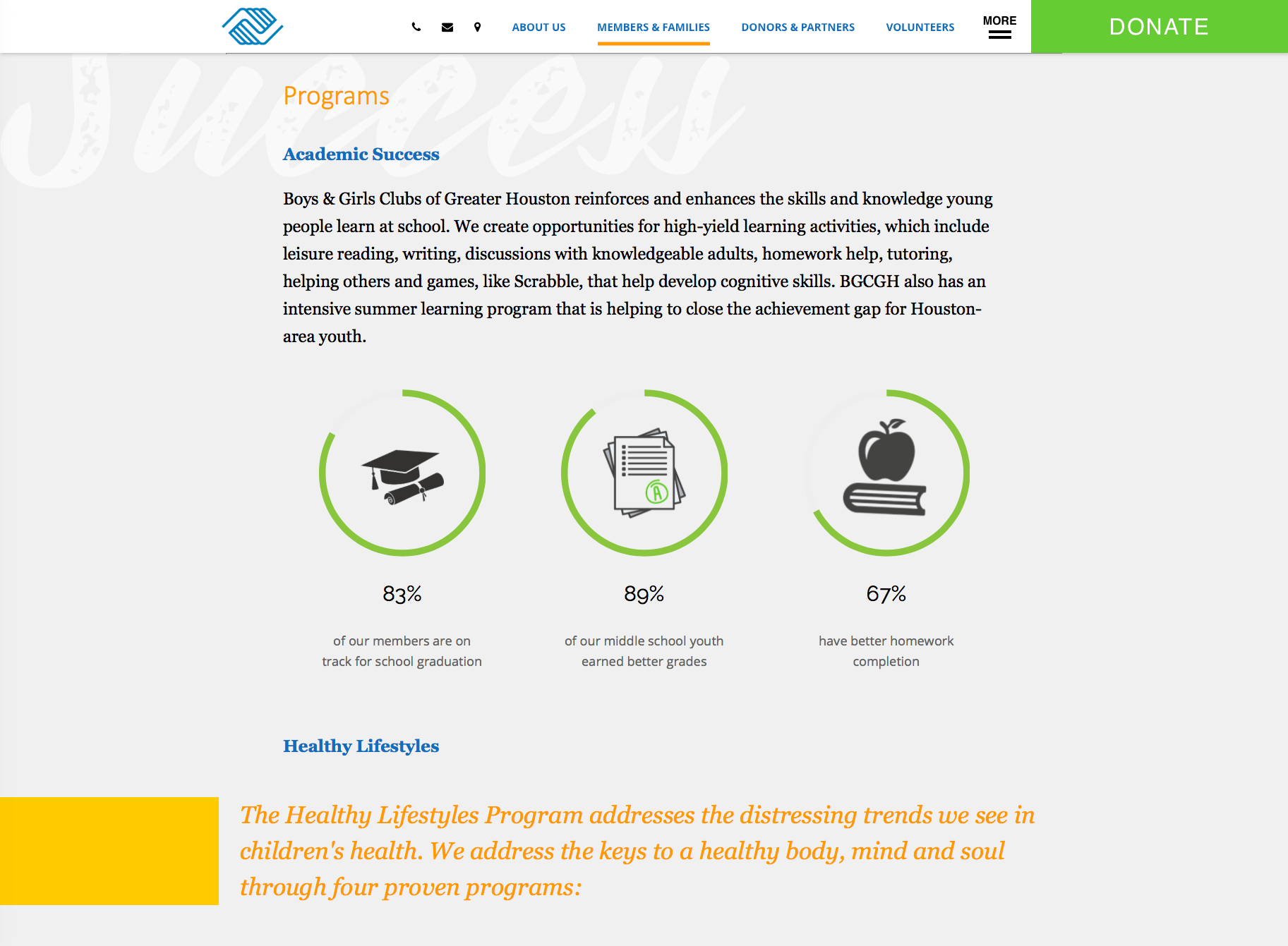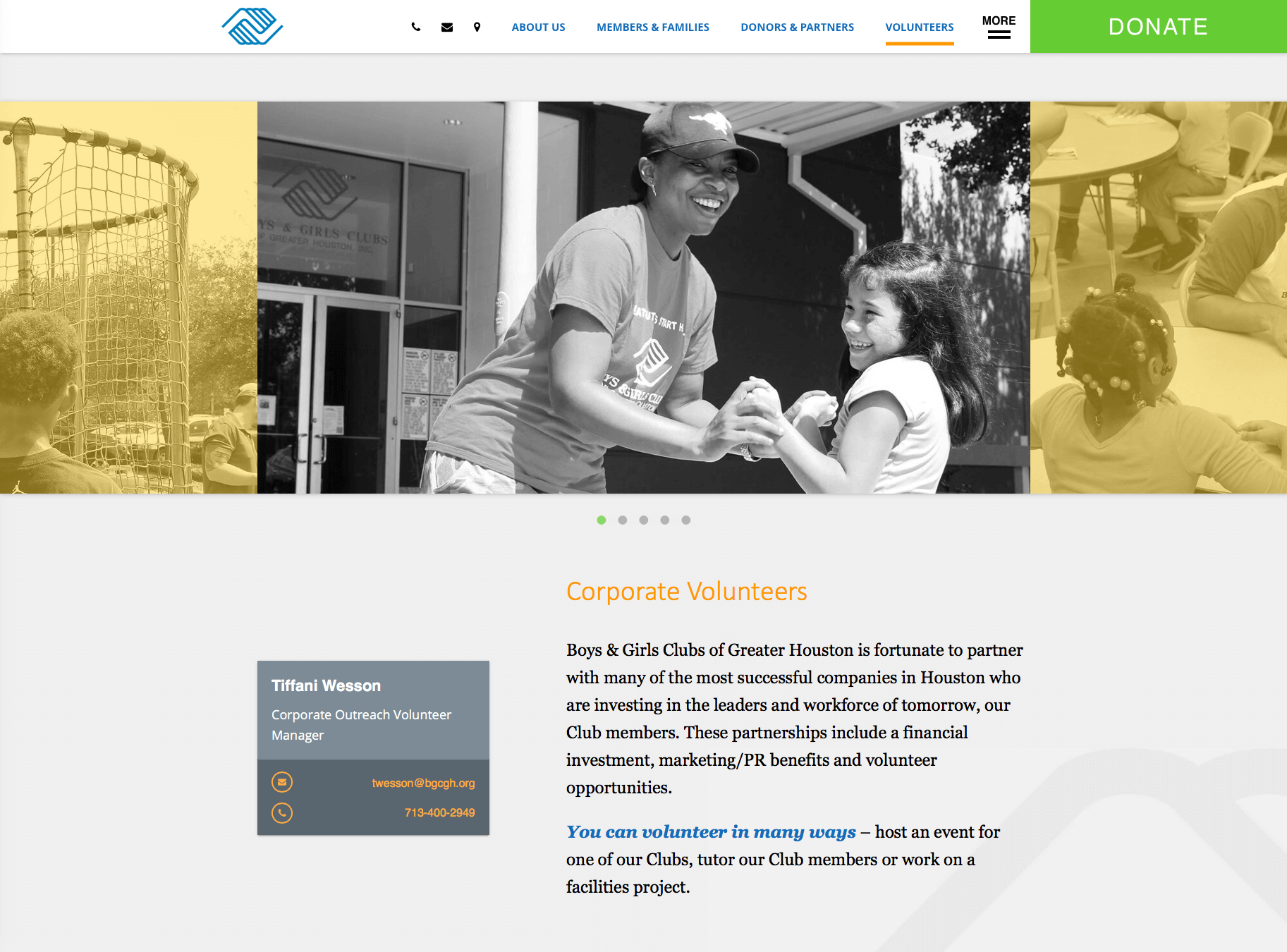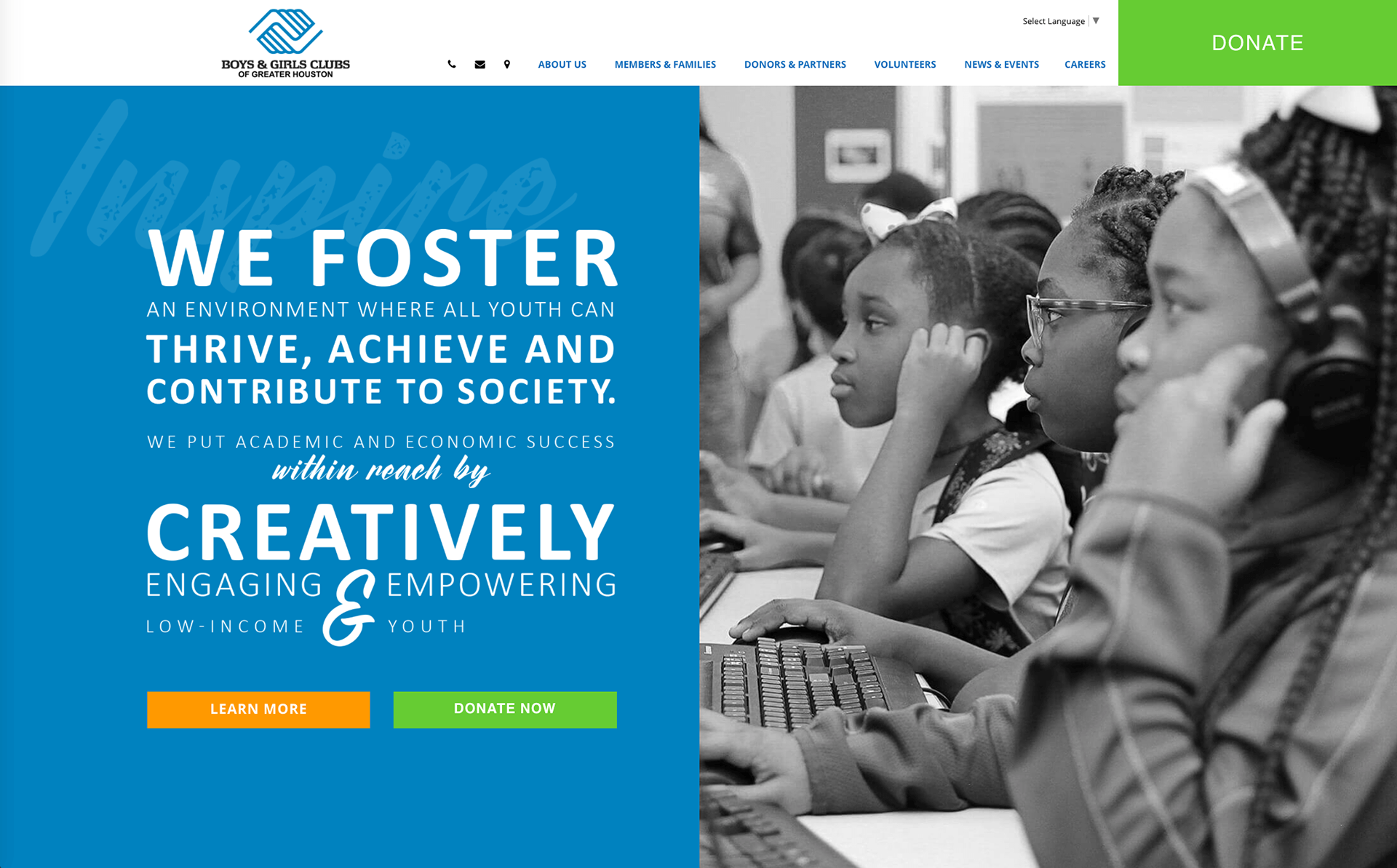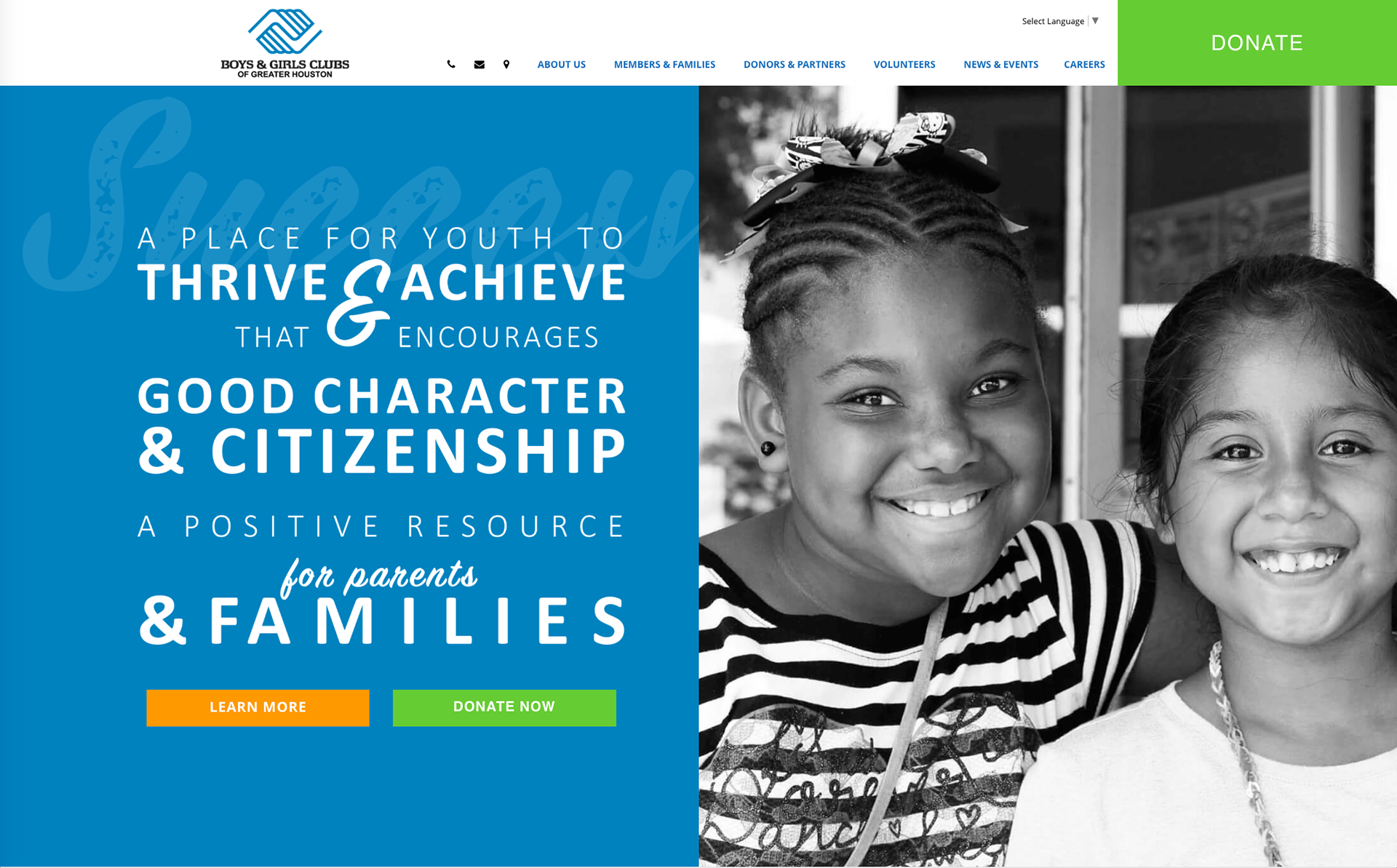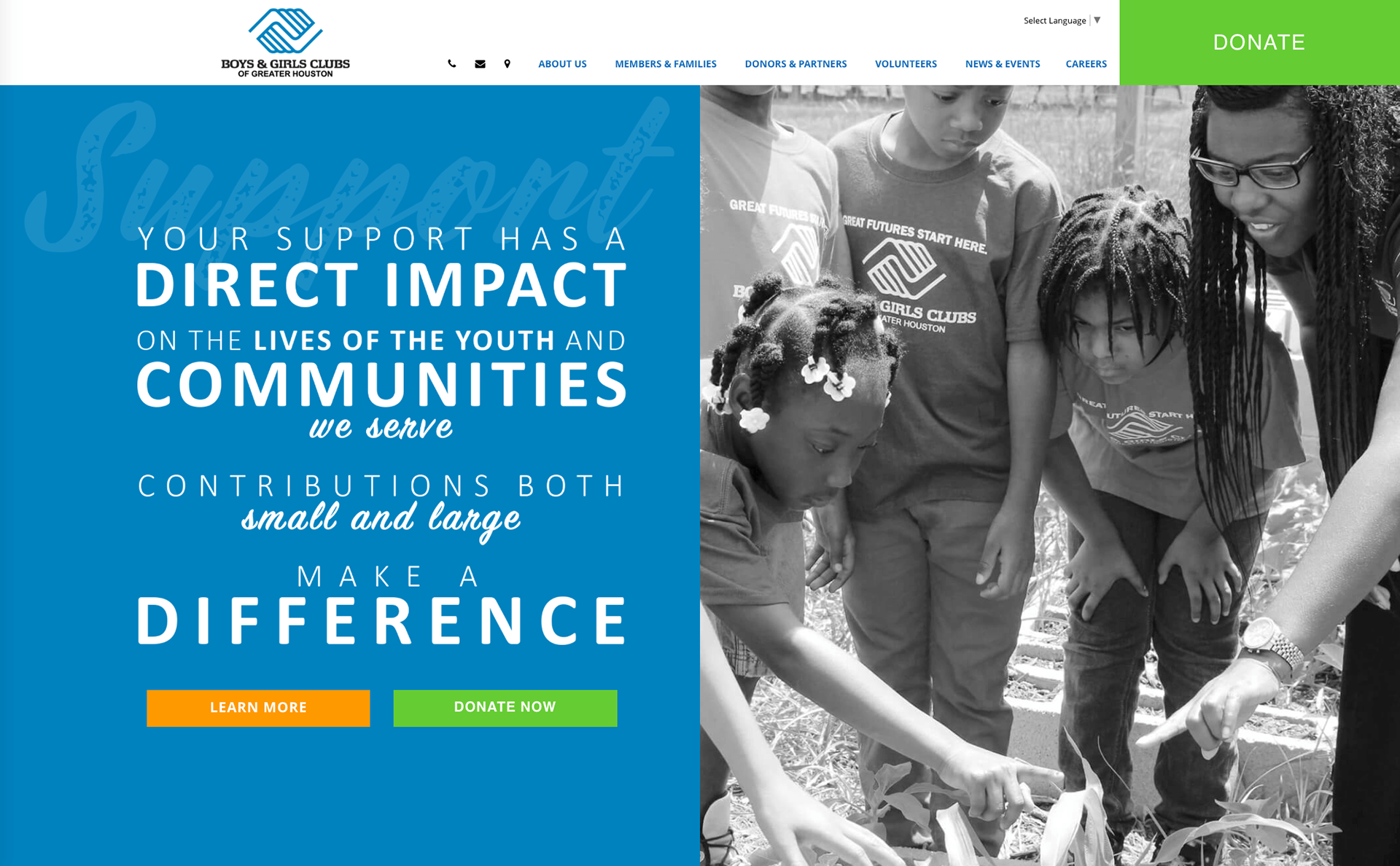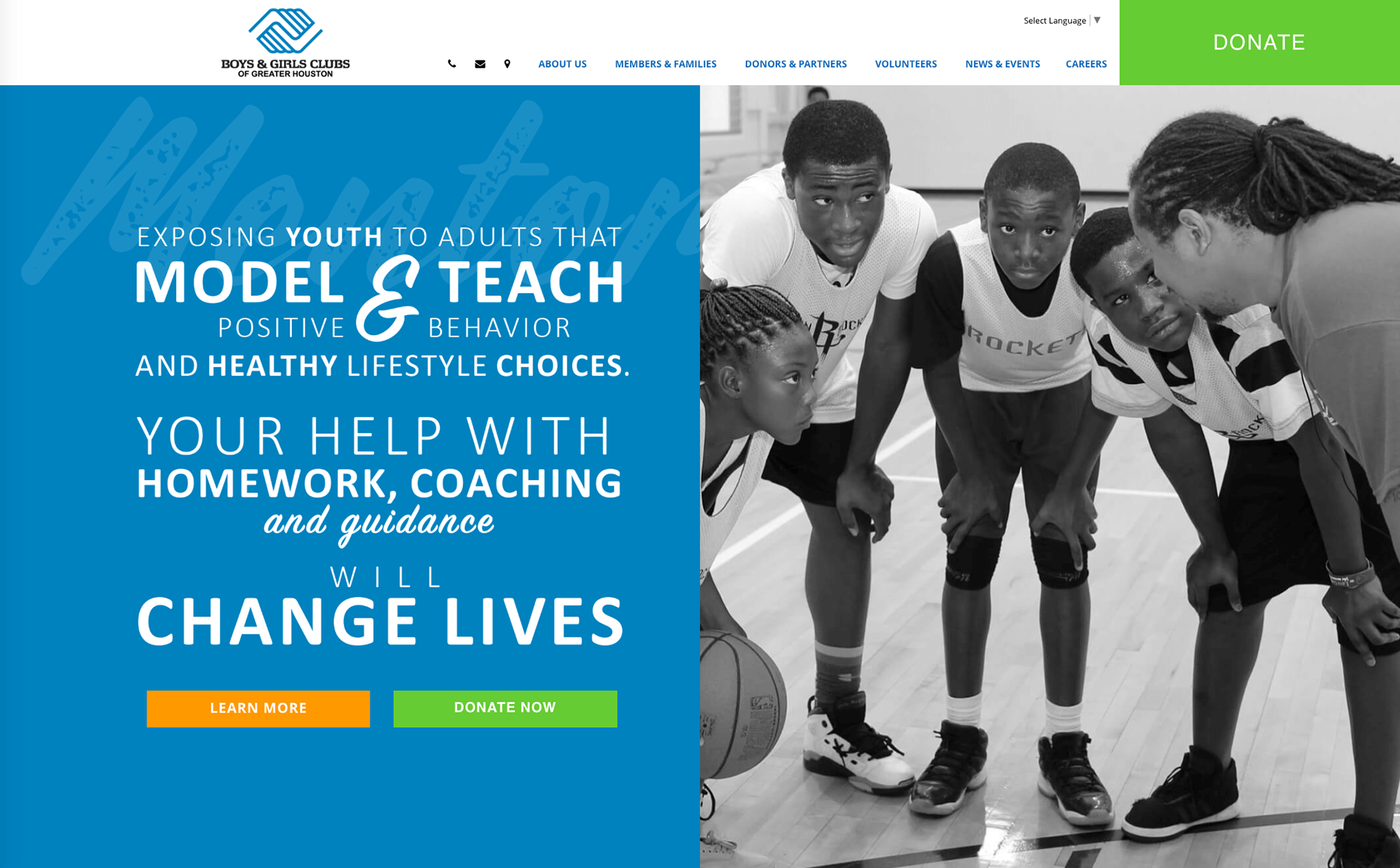 Dissatisfied with your current marketing efforts and results? Got questions about what we do? Send us an email or give us a call. We have the answers you're looking for.
513.238.3317 / danbrill@brillcreative.com
Copyright © 2018 Brill Creative, llc. All rights reserved.